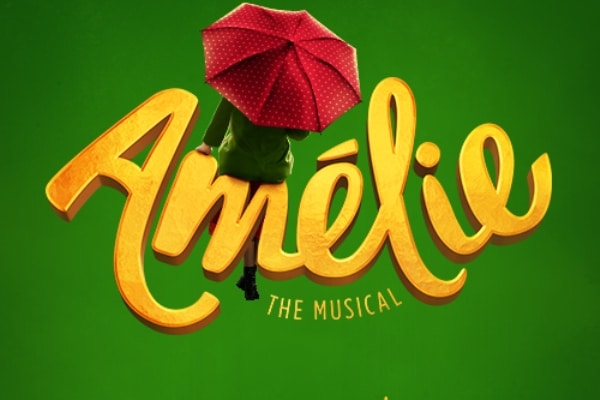 If you like the movie you will love this show!
Amélie The Musical is based on the much loved five-time Oscar-nominated film and has all the wonderment and humour of the movie with some brilliant new songs as well.
An amazing cast with talented voices (including West End performer, Strictly Come Dancing favourite and television actor Danny Mac and French-Canadian stage and screen star Audrey Brisson) makes this a great new musical with an enchanting set, puppetry and staging that transport you to another world.
https://www.instagram.com/p/ByHoalCn-gj/?utm_source=ig_web_copy_link
The story of a young woman who lives quietly in the world, but loudly in her mind., Amélie secretly improvises small, but extraordinary acts of kindness that bring happiness to those around her. But when a chance at love comes her way, Amélie realises that to find her own contentment she'll have to risk everything and say what's in her heart.
With music by Hem's Daniel Messé, lyrics by Nathan Tysen and Daniel Messé and book by Craig Lucas, this new musical adaptation is directed by Michael Fentiman.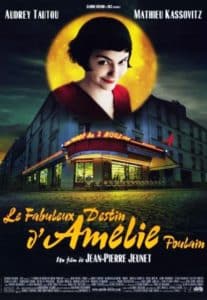 The original film, Le Fabuleux Destin D'Amélie Poulain, was released in 2001, starring Audrey Tautou and Matthieu Kassovitz. Taking over $33 million in a limited theatrical release, it is to date the highest-grossing French-language film released in the United States, and one of the biggest international successes for a French film.
Amélie won Best Film at the European Film Awards, four César Awards in 2002 (including Best Film and Best Director), two BAFTA Awards (including Best Original Screenplay), and was nominated for five Academy Awards, including best foreign language film.
Amélie The Musical was first staged in California in 2015 and was described as an 'enchanting act of theatrical reinvention' by The Los Angeles Times.
Amélie The Musical plays at The Gaiety Theatre till June 1st Ticketmaster.ie