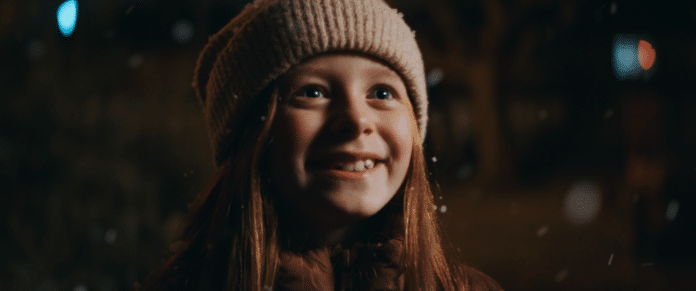 Make a Memory, the new Christmas advert from An Post tells the story of how Christmas traditions have the power to unite generations.
With families kept apart since March, the ad shows just how important a simple act of sending a Christmas card be.
How it can evoke memories, bring a smile, and show someone that you are thinking of them.
The Christmas card is the special link connecting a grandfather, his son and his granddaughter, acting as the catalyst to triggering a happy memory and bringing a family together.
Have a watch of the ad below: