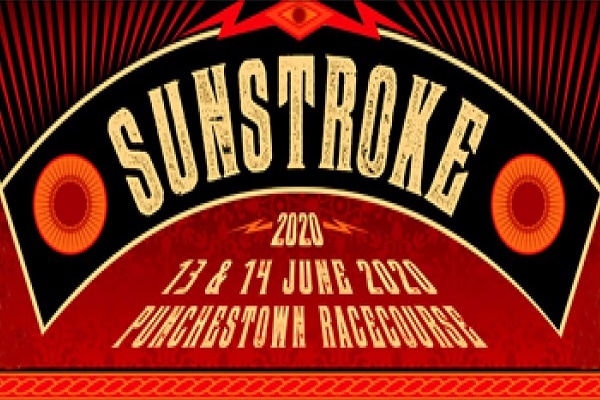 A brand new alternative rock festival is set for next summer! Sunstroke will rock the grounds of Punchestown Racecourse in Co Meath on Saturday and Sunday 13th and 14th of June.

Faith No More, Deftones, Gojira and The Jesus & Mary Chain and more are set to rock across three live stages over two days. Check out the awesome line up and full details below!
KILLING JOKE – BLACK VEIL BRIDES – FRANK CARTER & THE RATTLESNAKES
NECK DEEP – BOWLING FOR SOUP – THE HU – REFUSED – AT THE GATES
HELMET – PUP – WHILE SHE SLEEPS SKINDRED – NORTHLANE – FANGCLUB
DINOSAUR PILE-UP – THE SCRATCH – LOATHE – BITCH FALCON
PARANOID VISIONS – JOHN – THUMPER – HOT MILK
VULPYNES – SENZAR – TEMPT – WARGASM – DEAD LABEL
GREYFACE – CHAOS 8 – SLYRYDES
PLUS MANY MORE TO BE ANNOUNCED….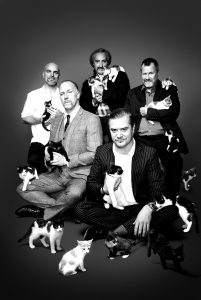 Faith No More
Faith No More formed in 1979. After releasing six studio albums, including best-selling records The Real Thing (1989) and Angel Dust (1992), Faith No More officially announced its breakup in 1998. The band has since reunited, and released its seventh studio album, Sol Invictus, in 2015.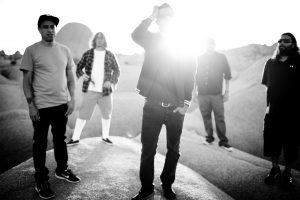 Deftones
Since Deftones' inception, the multiplatinum, Grammy-Winning alternative rock band from Sacramento, CA have quietly been pursuing two paths, delivering songs defined by churning double-fisted aggression while also testing the boundaries of music by incorporating elements of psychedelia and shoegaze. Deftones have released seven albums to date and have sold over 10 million albums worldwide.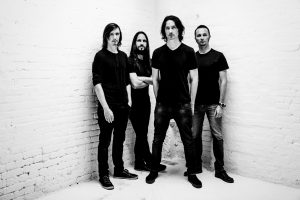 Gojira
Gojira has challenged itself and heavy music since forming in 1996. Metallica, Slayer, and Mastodon have all invited the band on tour in addition to show-stopping festival performances at Download Festival, Rock on the Range, Slipknot's KNOTFEST, and many others. They've earned fans in everybody from James Hetfield and Slash toDeftones and Lamb of God.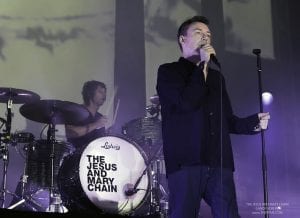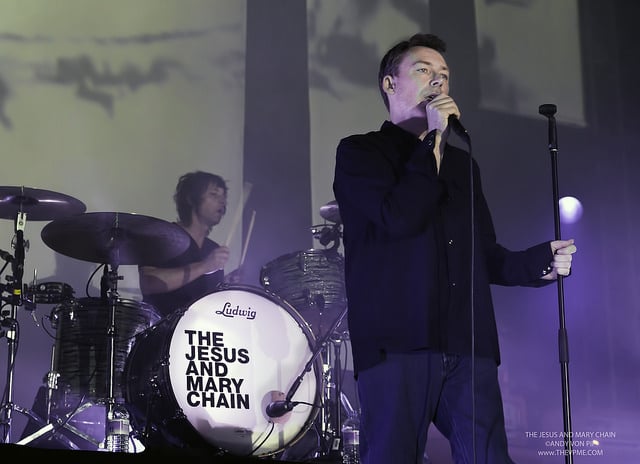 The Jesus & Mary Chain
The Jesus and Mary Chain emerged from Scotland to become one of the most influential bands of their era. What followed was a rush of creativity and controversy in which the power of their music – most strikingly the landmark debut 'Psychocandy' – was matched by the volatility of their relationship. Their journey sparked a wider influence. Not only did their success help Alan McGee's Creation Records to flourish into the home of Britain's most critically acclaimed bands from My Bloody Valentine to Oasis to Super Furry Animals, but early drummer Bobby Gillespie made history of his own with Primal Scream.
www.facebook.com/sunstrokefest
www.instagram.com/sunstrokeireland
SUBJECT TO LICENCE.
THREE LIVE STAGES WITH WEEKEND CAMPING AVAILABLE
EARLY BIRD TICKETS GO ON SALE TUESDAY 3RD DECEMBER AT 9AM
EARLY BIRD WEEKEND TICKET €129.50 – EARLY BIRD WEEKEND CAMPING TICKET €159.50