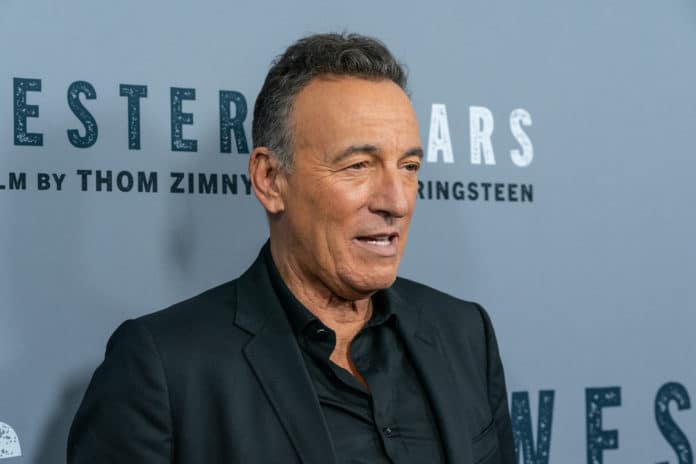 Just over a week ago, we brought you the news that Bruce Springsteen will return to Broadway this Summer.
"Springsteen On Broadway" returns
The Boss will kick off this show's return on June 26.
The singer had also tweeted this "Springsteen On Broadway' will return this summer for a limited run of performances at @Jujamcyn 's St. James Theatre. Shows begin June 26 with additional performances through September 4. See all dates and ticketing info at http://brucespringsteen.lnk.to/broadway".
The shows will also run on June 29 and 30. Further shows will take place on July 1-3, 6-10, 13-17 and from August 17-20, 24-28 and 31.
They will then conclude in September, running from the 1st to 4th of that month.
However, to be allowed access to these shows, the audience must prove that they have been fully vaccinated against Covid-19. They also must show that they were administered one of the following vaccines which have been approved by the US Food and Drug Administration: Pfizer-BioNtech's, Johnson & Johnson, or Moderna.
Those that have received the AstraZeneca vaccine will not be allowed access to the shows. This is bad news for Springsteen's Canadian fans where 1.7 million people have received the AstraZeneca jab.
The Toronto Star used the headline: "Burn In The USA" in their newspaper piece on the situation this week.
Springsteen will perform these shows in New York's St James Theater. On Tuesday, they announced that it would only allow people onto the premises who have received a jab approved by the FDA "at the direction of the New York state".
People under the age of 16 are exempt from this rule, however they must be accompanied by a fully vaccinated adult. They must also be able to prove that they have tested negative from a recent Covid-19 test. No exemptions will be made for people who are not willing or unable to get vaccinated.
Along with their clever headline, The Toronto Star also said that this situation could present problems for those who have received the AstraZeneca jab from New York.
They wrote that this could be "just the beginning of bureaucratic vaccine woes, as the world starts to reopen with a patchwork of different approved shots".