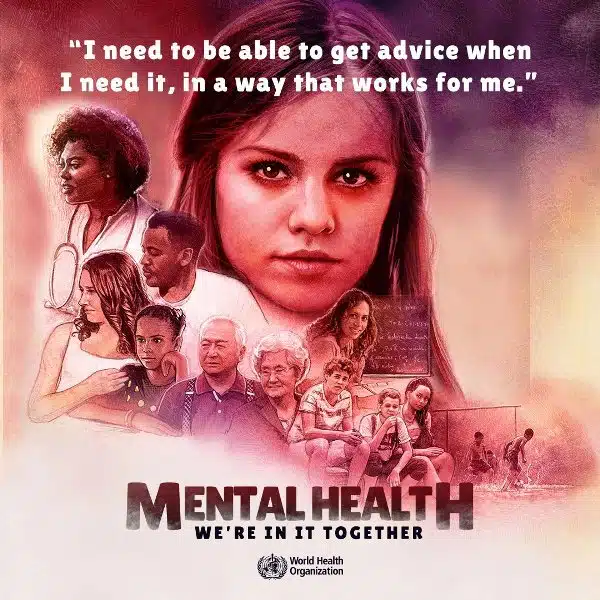 The Charity AWARE is highlighting how significant World Mental Health Week is with the launch of 'The Resilience Series'.
Senator David Norris, Aslan's Christy Dignam and Marian Keyes are just some of the well-known personalities who lend their support to a series of video shorts outlining the importance of staying strong and supporting those who experience issues.
Each interview explores the topic of resilience within the context of a professional and personal journey and how they manage their mental health.
World Mental Health Day is observed on the 10th of October every year, with the overall objective of raising awareness of mental health issues around the world and mobilizing efforts in support of mental health.
The Day provides an opportunity for all stakeholders working on mental health issues to talk about their work, and what more needs to be done to make mental health care a reality for people worldwide.
World Mental Health Day is a day to check & ensure you're minding you. If your not feeling as well as you can be, be mindful&recognise what you can do to improve your mood. If you are in a crisis situation please call 1800 247 247 or text HELP to 51444 There's always hope💚#WMHD pic.twitter.com/p9fvxakbUn

— Pieta (@PietaHouse) October 10, 2018