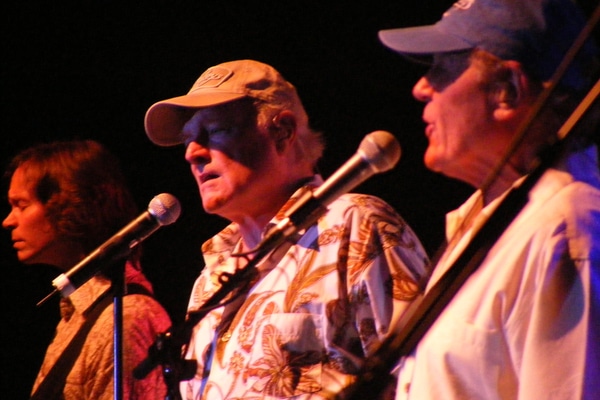 The Beach Boys have embarked on a world tour which sees them back in Ireland for two epic shows in June 2018.
Their gigs will see them take to stage in the Bord Gais Energy Theatre on June 17th, while they'll hit up the SSE Arena, Belfast on June 18th.
Their visit to Ireland coincides with the release of their much anticipated album drop alongside the Royal Philharmonic Orchestra which you should most definitely check out.
If you're planning on heading along to any of the upcoming shows – here's the extensive list of tunes you can expect from these legends…
Do It Again
Surfin' Safari
Surfin' USA
Surfer Girl
Don't Worry Baby
Little Deuce Coupe
I Get Around
In My Room
All The Love In Paris
Getcha Back
Why Do Fools Fall In Love
When I Grow Up (To Be A Man)
Darlin'
The Warmth Of The Sun
God Only Knows
Pisces Brothers
Unleash The Love
Sloop John B
Wouldn't It Be Nice

Disney Girls

California Girls

Do You Wanna Dance?

Barbara Ann

Cotton Fields

Help Me, Rhonda

Kokomo

Good Vibrations

Wild honey

Fun, Fun, Fun