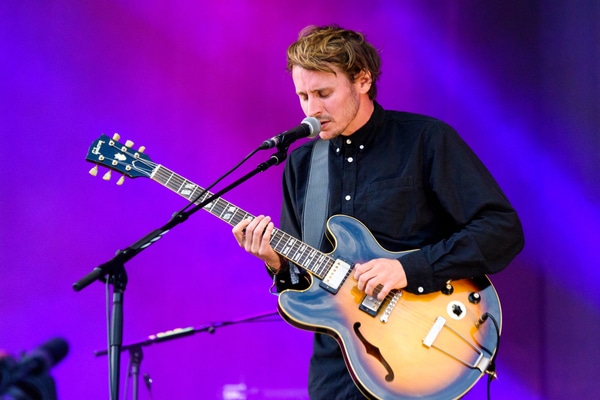 It's the news his Irish fans have been waiting for, crooner Ben Howard has just announced a winter headliner for Dublin's 3Arena!
He's one of Britain's most intriguing artists and if you weren't completely hooked on his album Every Kingdom there's a small bit of reassessment needed.
And as for his latest addition, Noonday Dream – it will transport you to an engrossing atmospheric trip with a blend of psychedelic pop.
Recorded in numerous studios between South West France and South West England (including the legendary Sawmills) Noonday Dream was written and produced by Ben.
It saw the transformation and development in the singer's writing from his successful debut LP back in 2011, to the immersive darkness of 2014's I Forget Where We Were; and now on the cusp of another new sonic phase in Noonday Dream, it could and should cement his status as one of the UK's most gifted and unpredictable of artists.
While you'll be able to catch the singer performing a set at Electric Picnic this September, it'll be the first time he takes to a stage of this magnitude in Ireland on January 25th 2019.
Tickets for the gig go on sale Friday, June 15th at 9am. Tickets are priced at €45.05 inclusive of booking and facility fees via all usual Ticketmaster outlets.