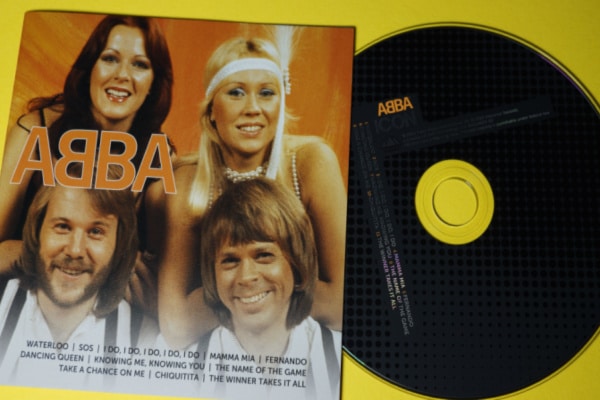 Benny Anderson of ABBA has released a piano cover of Foo Fighters' track 'Learn To Fly'. This cover was released by Anderson to acknowlege Foos frontman Dave Grohl who wore an ABBA top while he was on stage at Glastonbury earlier this week.
Earlier this week, Dave Grohl joined Paul McCartney onto the Glastonbury stage, where he hailed him as "my friend, my hero".
"Hi Paul, how are you?", Grohl said to McCartney as he walked onto the stage.
While donning the ABBA top, Grohl and McCartney shared live covers of Beatles' track, 'I Saw Her Standing There', and the Wings''Band On The Run'. Check this out here.
'Learn To Fly' 
Since then, ABBA have shared a video of Benny Anderon covering Foo Fighters track 'Learn To Fly'. 
In yet another classy gesture, Benny Anderson also revealed that he was wearing a Foo Fighters' top. The video was shared via the band's Instagram account. Check it out here.
Dave Grohl has been a long term admirer of ABBA, admitting that he "wept like a baby" when he heard that they were reuniting. He also added that he would love to drum for the band one day. 
Revealing that they were a huge influence on her career, Grohl said, "Oh my god, I'm such a big ABBA fan. When I saw that they were coming back and they had a record, I shot that link to 100 people I knew, then listened to the new song and wept like a baby. I cried like a baby. Oh man!". 
Grohl also said that ABBA's new tracks had such an impact on him emotionally.
"It almost sounded like time hadn't passed", he said. "Plus it was such a beautiful, romantic, melancholy, bitter-sweet retrospective", he said.
"Listen, I will get up and play drums at the opening of an envelope. Show me a drum set and I will sit down to it", he said. "So yes, I would play with ABBA".