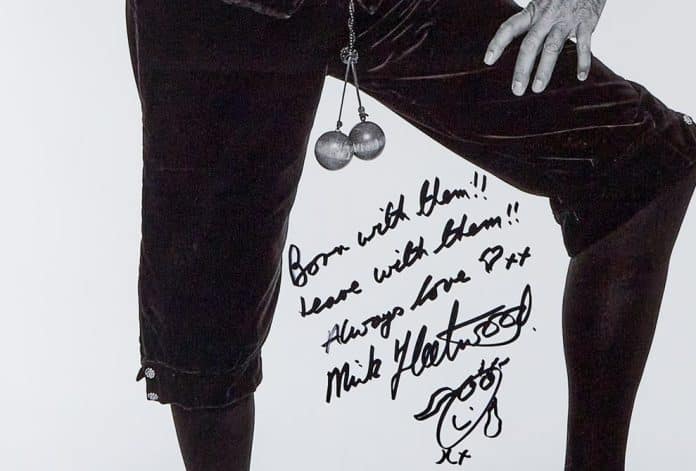 The auction house to the stars, Julien's Auctions, is at it again with an exclusive presentation selling off bits from the band members of Fleetwood Mac.
"FLEETWOOD MAC: PROPERTY FROM THE LIVES AND CAREERS OF CHRISTINE McVIE, JOHN McVIE AND MICK FLEETWOOD,"  the auction is taking place December 3 – Sunday, December 4, 2022 in Beverly Hills and online on juliensauctions.com.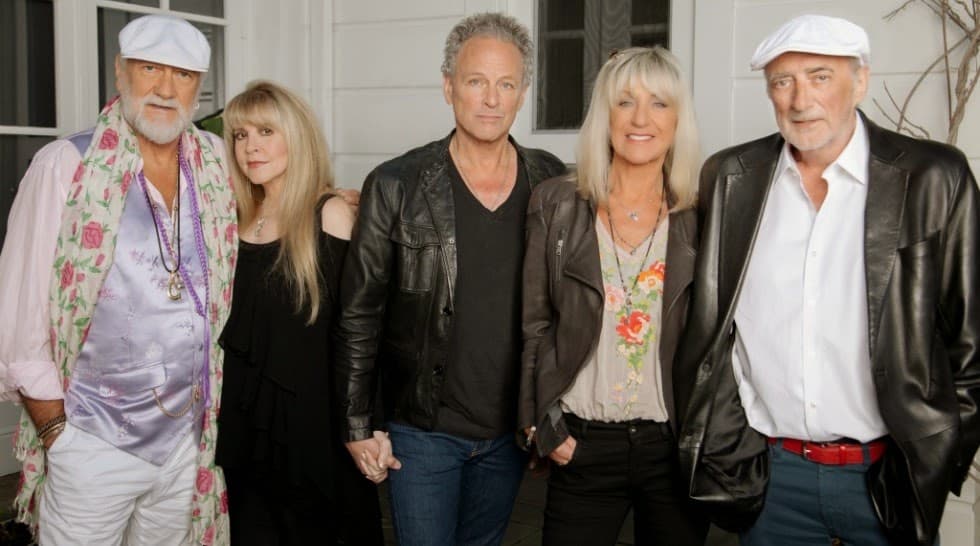 Among the spectacular collection of over 700 lots are the rock music icons' instruments, awards, wardrobe, equipment and memorabilia and personal items from their homes.
Highlights of the auction include:
The stage-played talking drum, 40-inch Zildjian traditional gong, Bill Clinton-signed drumhead and farewell concert setlist, as well as his 1998 Rock and Roll Hall of Fame award, will also feature in the sale.
Christine McVie's Rumours photo-matched album cover-worn dress and Yamaha C3 "Songbird" baby grand piano, are expected to go for up to $20,000 and $60,000 respectively.
John McVie's Rumours photo-matched custom alembic "continuously fretted" stainless steel fingerboard electric bass guitar is expected to fetch $40-60,000.The instrument was used extensively by John McVie both in studio and onstage from 1976 to 1980, notably on The Chain, which features one of the most iconic bass breaks in the history of rock and roll.
But of all the highlights is the Rumours Stage-and Album Cover-Worn Hanging Balls (with Signed Art Print) which are estimated to go for $100-200,000 (€101-203,000)!
The two wooden balls were worn by Mick Fleetwood as part of his attire for the seminal 1977 album cover. Described as being "attached to leather cords and housed in a soft maroon cloth drawstring case with the words "Open Sesame" embroidered in gold-tone thread. Lost and found many times over, the balls were originally lavatory chains snatched from a club Fleetwood Mac played during their early years and incorporated into his stage attire in a ribald nod to the blues tradition, something of a good luck charm".
Here is when we celebrated the 45th anniversary of the album with Dee Woods and Jim McCabe recreating the iconic cover.