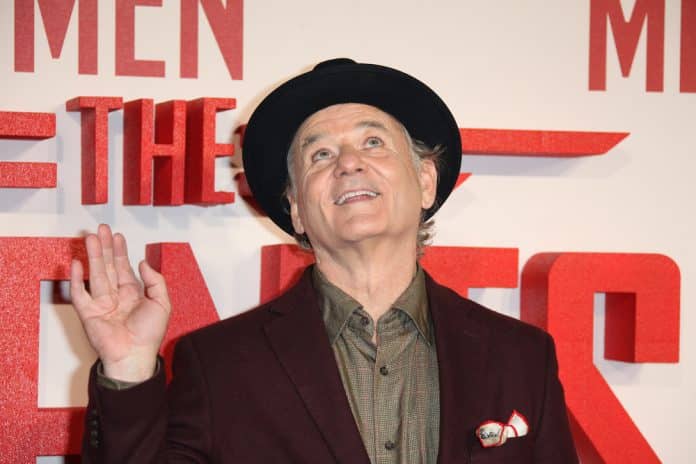 Bill Murray has been granted gainful employment at a Chinese restaurant after the star applied for a position.
Murray, 69, announced his good fortune on Amy Schumer's podcast 3 Girls, 1 Keith.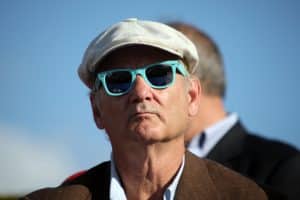 The Ghostbusters actor said that he completed an application for a job at PF Chang's in Hartsfield–Jackson Atlanta International Airport:
"I did fill out an application at PF Chang's at the Atlanta airport because I think that's one of the great places,"
Murray said he was enthusiastic to become part of the team at the restaurant as it seemed like employees were having "the best time".
When PF Chang's got wind of the actor's application, they were quick to assure him he had got the job. The company tweeted: "Bill, you're hired! When can you start?".
Bill, you're hired! When can you start? #billmurray https://t.co/1VOAbguvsO

— P.F. Chang's (@PFChangs) October 29, 2019