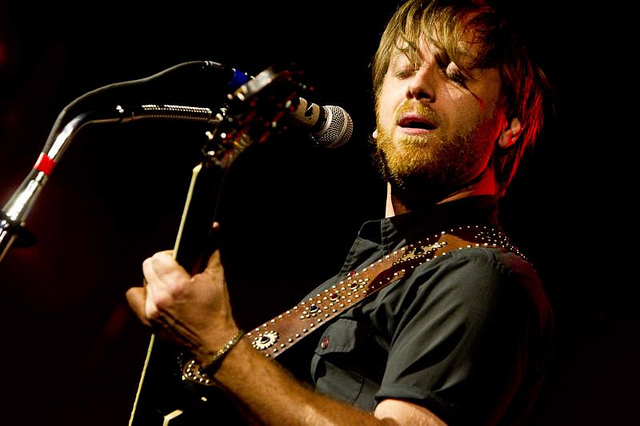 Dan Auerbach is being sued over his involvement in a proposed documentary about Chicago Blues musician Howlin' Wolf.
The Black Keys frontman, has been accused of breaking his promise to make significant contributions to the production. Smokestack Lighting Inc, the company behind the documentary, claim Auerbach verbally agreed to direct the film and take on the role of executive producer.
Smokestack claim they offered him 9% of the total profits as well as full creative control of the post-production editing. They lodged a complaint at Los Angeles County Superior Court on Wednesday which states Auerbach "quickly demanded certain material alterations and vast expansions to the then existing Picture".
The film, made up with interviews from other iconic musicians such as Jimmy Page and Bill Wyman, saw a sharp increase in spending once Auerbach took the lead. The complaint also stated Auerbach enforced the "use of an entirely new camera and filming format".
Smokestack claim they felt under pressure to sail along with the soaring costs, as when they expressed "even a modicum of discomfort" Auerbach's team threatened to drop the project, which ultimately became the end result.
The complaint reports that Auerbach abandoned the project and allegedly refused to reimburse Smokestack for the high cost changes he demanded.
Smokestack are suing Auerbach for breach of a verbal agreement, breach of the covenant of good faith and fair dealing, unfair business practices, and negligent misrepresentation. The company are seeking damages of $100,000(€83,000).
Auerbach has yet to respond to the complaint.
Photo Credit: Ben Houdijk