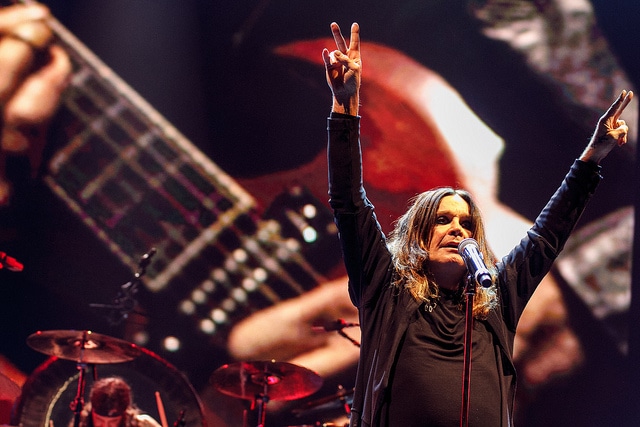 Some new information has surfaced regarding the Black Sabbath reunion. Apparently the band's original drummer Bill Ward was offered a chance to play on their farewell tour.
The heavy metal pioneers will play what is being billed as their last ever gig later this year. The End tour as it is known, started this month on January 20th and will finish up on September 21st.
Apparently Bill Ward was offered a chance to play with Black Sabbath, but Ward recently denied these claims. There is a history of tension between Ward and the band which dates back to 2012 when, after making a public appearance stating he would be part of the band's reunion, the drummer backed out.
In an interview with Radio.com, bassist Geezer Butler spoke about how they offered an olive branch to Ward. However the drummer has recently hit back saying that he didn't receive any offer.
Ward said "When the tour was confirmed, my management reached out to the Black Sabbath management to inquire as to whether or not they would like to discuss my participation in the tour. We were told there was no interest. That is [the] last conversation we had with them regarding the tour."
He continued saying "I will say that I wouldn't want to play only one gig when I am completely capable of touring," adding that "I would not validate their untrue statements about my health by playing only one gig."
Photo Credit: Jesper Hedlund