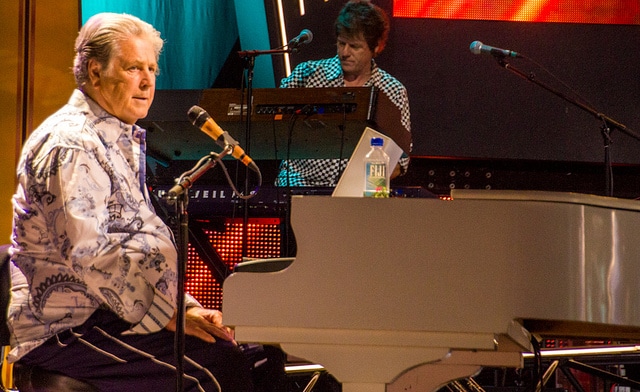 Brian Wilson the brains behind The Beach Boys has announced that he will be going on tour soon. The tour is to celebrate the 50th Anniversary of the band's iconic album Pet Sounds. 
Wilson will be joined by fellow Beach Boys bandmate Al Jardine and former member Blondie Chaplin for a series of UK shows in May including two nights at London Palladium.
According to Brian Wilson it will be the last time that he will perform the album in full. Tickets for the tour are said to go on sale this Friday January 29th.
Wilson previously played the album in its entirety back in 2002 at a show at the Royal Festival Hall in London. He would play a similar show in 2004 where he played the entirety of the album Smile. 
Speaking about the 50th Anniversary tour Wilson said "It's really been a trip to sit here and think about releasing Pet Sounds 50 years ago," adding that "I love performing this album with my band and look forward to playing it for fans all across the world."
After cancelling shows last year due to his biopic, he said "I look forward to seeing all my fans in 2016 to help me celebrate 50 years of Pet Sounds. This will be my final European tour. I hope you all enjoy my movie when it opens in the UK on July 10, I'll see you all soon. Best, Brian".
Photo Credit: Chunky Glasses