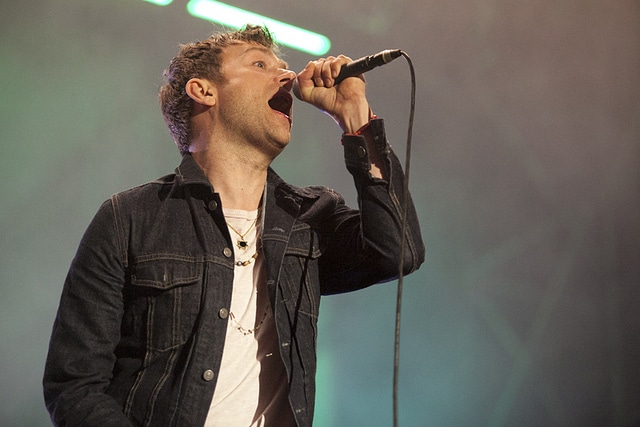 Blur will release a comic book to go with their new album The Magic Whip. They teamed up with Hong Kong based comic book artist KongKee, to release a comic book strip called Travel To Hong Kong With Blur. 
The comic book is said to have been inspired by their album The Magic Whip, which was recorded in Hong Kong during some spare time off during a tour in Asia. The comic book depicts a futuristic version of Hong Kong, the city where KongKee's art studio Penguin Lab is based.
The comic book will be released on the 12th of June via the band's website and they recently released a video showing the making of the comic. KongKee was born in Malaysia but grew up in Hong Kong, and said that the city itself has been a big influence on his work. KongKee cited the bands work on the new album as inspiring the comic, such as their song 'There Are Too Many Of Us' which deals with the issue of overpopulation.
KongKee talked about his discussions with Blur and the ideas they had "we both wanted it to be nostalgic and futuristic at the same time," then added "It's fun to create something from two conflicting elements." You can watch the video with KongKee down below.
Photo Credit: scannerFM