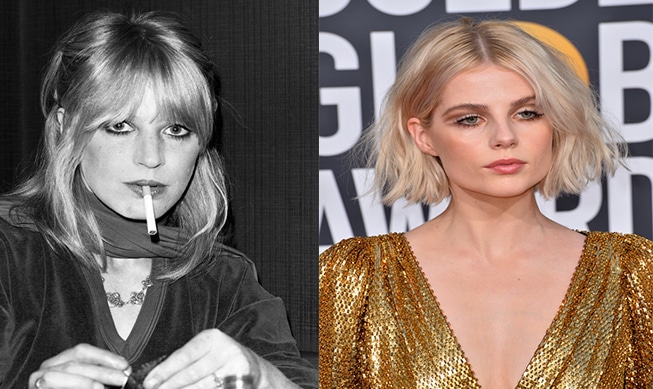 The actress Lucy Boynton has been cast to play Marianne Faithfull in a biopic that's set to start shooting next year.
Fans of the film, Bohemian Rhapsody will know her as playing Freddie Mercury's closest friend Mary Austin in the Queen biopic last year.
According to UCR details about the movie are a bit sketchy and so far no timeline has been revealed.
A report did say that Boynton would make her debut as an executive producer for the project, and that it would be her next major engagement.
Happy birthday 🎁🎊 🎉 #Marianne #Faithfull @Faithfull_M 🎥♥️♥️♥️ pic.twitter.com/UV4xIOLqrB

— Burden (@SisterMorfine) December 30, 2018
Marianne was "Born into upper-crust society with a father who was a British intelligence officer and a mother whose own father was an Austrian-Hungarian nobleman.
Faithfull became a wildly successful international singer during the British Invasion with her hit 'As Tears Go By."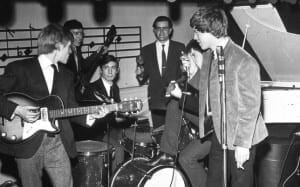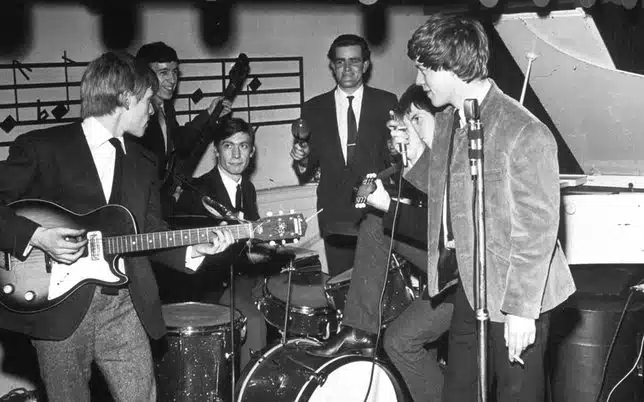 She was known for her close intimate friendship with Rolling Stones frontman, Mick Jagger. Her romantic relationship with Mick Jagger would also result in an "influence on one of the most creative periods for the Rolling Stones". For example, 'You Can't Always Get What You Want' and 'Wild Horses'.
Unfortunately, life had its challenges and Marianne became addicted to drugs leading to homelessness and anorexia.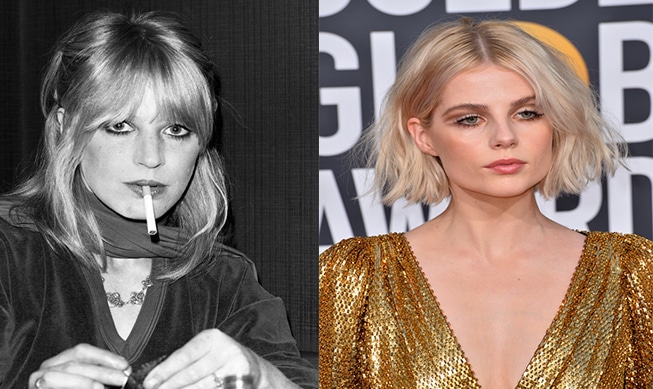 The effects of such hard-living did take its toll and her voice was affected, however, many would say that it only increased her ability to give her songs a more emotional impact, especially the ones she wrote herself on her comeback hit album with Broken English.
In 2009 Faithfull was convinced and that a film would be made about her life at some point down the line but she stated that she would be careful about such a project.
A deal that had previously been made on a script based on her life went wrong, "It got to the point of a script, and there was a horrible, horrible scene in it, which isn't, of course, in the book," she recalls her concerns in an Interview. "I didn't realize they could do that – that they could just buy a book title and then make it all up."
As a result of this experience she "got very protective. Now that so much time has elapsed and if the circumstances arose where she thinks she can like the person, the director and like the script, then she can just let them do it and not worry. Previous experiences had left the singer apprehensive.
Happy day of birth to Marianne Faithfull #faithfull #marianne #marrianefaithfull #blues #folk #rock #jagger #mickjagger #stones #rollingstones #astearsgoby #hampstead #happybirthday #birthday #70 #dayofbirth #onthisday #onthisdayinmusic #musicmusicmagazine pic.twitter.com/zUqIfSAyrZ

— Ramble On (@RambleOn2TM) December 29, 2017