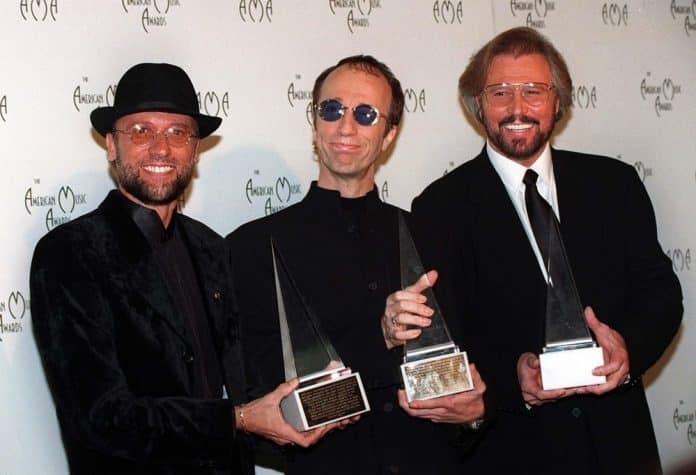 After such an enthusiastic response to Hollywood's recent release of music biopics, another is up for development with stayin' alive, set to hit the screens sometime soon.
According to CoS, Graham King the producer of Bohemian Rhapsody is creating a film about the Bee Gees for Paramount Pictures.
The movie will trace the lives of the legendary family band from their beginnings to their ultimate fame.
The Bee Gees are known for their disco hits from the Saturday Night Fever soundtrack, "Stayin' Alive", "How Deep Is Your Love", and "You Should Be Dancing".
Paramount who own the life rights to the Gibb family estate have given Graham King the go-ahead to use their classic catalogue in the film.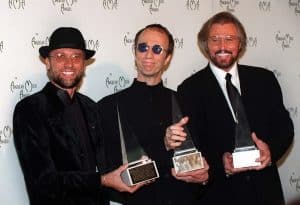 A new UK-based production company called Sister Pictures, involving Elisabeth Murdoch, Stacey Snider and Chernobyl producer Jane Featherstone will work alongside King.
The screenplay is to be written by Anthony McCarten, who worked with King on Bohemian Rhapsody. It is not known if the Rock 'N Roll Hall of Fame will be involved on the biopic.
At the moment, very few details have been released about the production, while rumours of a Bohemian Rhapsody sequel have circulated but were quickly squashed by King as mere gossip.