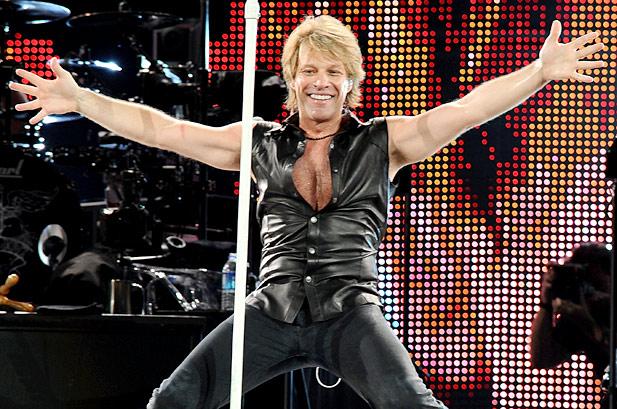 Bon Jovi is delaying its new album, Bon Jovi 2020.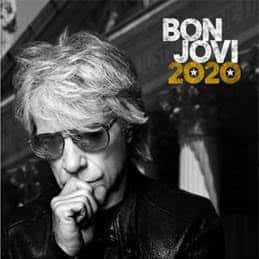 The band was set to release its new album next month but while talking to Yahoo, Bon Jovi said, "It's like a bad dream. I was going to release our new album on May 15th, and rehearsals were to begin this week. I was just going to do 20 arenas as a warm-up to promote the album, and then do the big stuff after that. Not only are the 20 shows postponed, but I don't know when they'll happen. And depending on what you read, none of us knows what's going to happen in the future."
The Rock & Roll Hall of Fame band last month released the new single, 'Limitless,' from the album. 
Jon Bon Jovi also called in to Howard Stern's show to talk about next Wednesday's (April 22nd) multimedia Jersey 4 Jersey fundraiser, which will feature home performances by himself and Bruce Springsteen, among others. Bon Jovi was asked about what he'll be playing on the show, and said he'll be tackling the fan-assisted tune "Do What You Can" that he recently premiered online: "I wrote a new song because of this pandemic that I'm going to add to the record, now that that's delayed, and it's called 'Do What You Can.' And I wrote a song about the situation that we're in, so I'm going to perform that in it's entirety for the first time, ever. And then, of course, I should do 'Livin' On A Prayer' because its such an important song for so many people and brings us back to happier days."