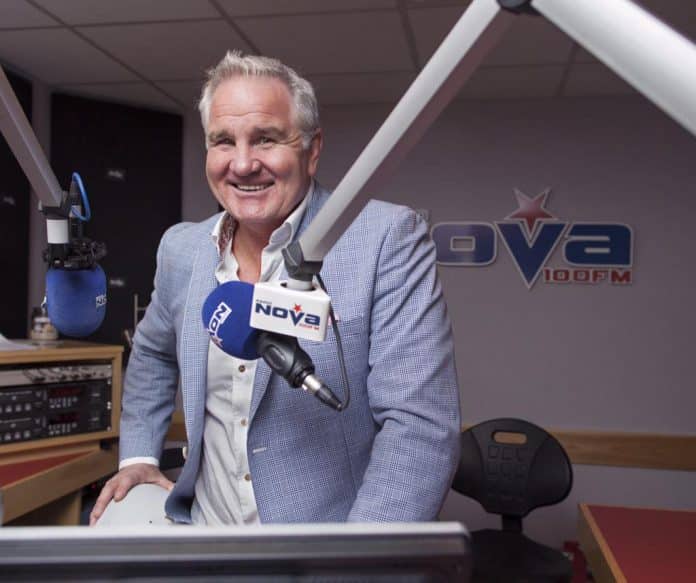 Brent Pope is back on Radio Nova for 6 Nations with Honda.
Radio Nova has signed Honda as its exclusive sponsor for a new weekly Six Nations show presented by rugby commentator Brent Pope. The popular rugby legend will present 'The 6 At 6′ –  a mix of banter, analysis and music on Nova Drive with Pat Courtenay each week for the duration of the tournament, in association with Honda.
The multi-platform sponsorship deal will include radio and digital sponsorship, social media, weekend takeovers and experiential activity and was brokered between Radio Nova and Havas Media.
Brent Pope, hailing from New Zealand, is well-known for his rugby analysis on RTÉ television over almost 20 years. He famously came to Ireland 'for three months' 25 years ago and is now one of Ireland's best-known TV rugby pundits.
"I listen to NOVA and love it as a radio station. It will be great to be able to mix my two great loves, rugby and music on one radio station. Join us for all the latest banter on the 6 Nations as well as some stonking great tunes every Thursday from 6pm", said Pope, who will be joined by Nova's Pat Courtenay on the show.
The show runs from next Thursday, 31st January until March 14th on Radio Nova.
The 6 at 6 is proudly sponsored by Honda, see Honda.ie