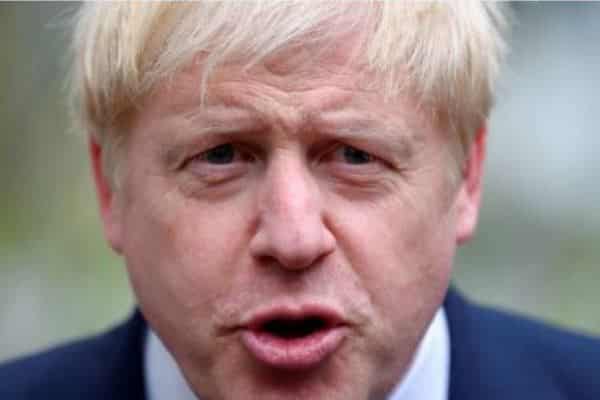 Boris Johnson was roundly booed as he arrived at the Jubilee thanksgiving service on Friday morning at St Paul's Cathedral in London.
During an awkward 15-second walk up the stairs where senior royals, dignitaries and politicians were marking the second day of celebrations to honour the Queen's 70-year reign, Johnson appeared unfazed as he smiled and nodded.
During the thanksgiving service, Johnson gave a reading from the New Testament, which says: "Whatever is true, whatever is noble, whatever is right, whatever is pure … think about such things."
Dozens of Tory MPs have questioned his leadership or called on him to quit in the aftermath of a damning report into 'Partygate', which found that parties in Downing Street lasted until 4am, with vomiting and wine spilled up walls.
More than 120 people were penalised by police over the gatherings, and while Johnson has apologised, he has continued to insist he thought he was attending work events and that it was important to keep staff's morale high throughout the pandemic.