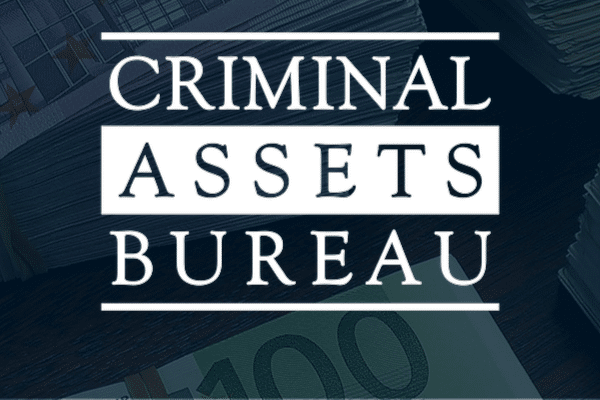 The High Court has paved the way for the Criminal Assets Bureau to seize over half a million euro held in an AIB account.
An international investigation, involving the FBI, found the funds to be the proceeds of an organisation that sold encrypted phones to criminals.
The head of Phantom Secure, Vincent Ramos pleaded guilty in the US in October of this year to facilitating a global drugs network through the sale of encrypted phones.
He helped in the distribution of cocaine, heroin, and methamphetamine in the United States, Australia, Mexico, Canada, Thailand and Europe by supplying traffickers with the devices.
Phantom Secure servers were maintained in Panama and Hong Kong and virtual proxy servers used to disguise their physical location.
Phones seized by law enforcement were remotely wiped and bitcoin was to facilitate financial transaction to protect users anonymity.
This morning, following an investigation by CAB and the FBI, the High court granted an order to seized 530 thousand in cash in an AIB account. The application wasn't contested.