Concerns house parties are contributing to a rise in Covid-19 cases has led to suggestions the government should look at banning the sale of alcohol in supermarkets.
It follows the delay of the reopening of pubs, and phase 4 of easing restrictions. Pubs, due to reopen their doors on Monday, can't do so now until August 10th.
It's one of the new measures aimed at dealing with an increasing Covid-19 reproductive rate and a rise in young people getting the virus.
Health Minister Stephen Donnelly made the argument that government had to act. However pub owners are critical of the move saying the delay is a hammer blow to the sector.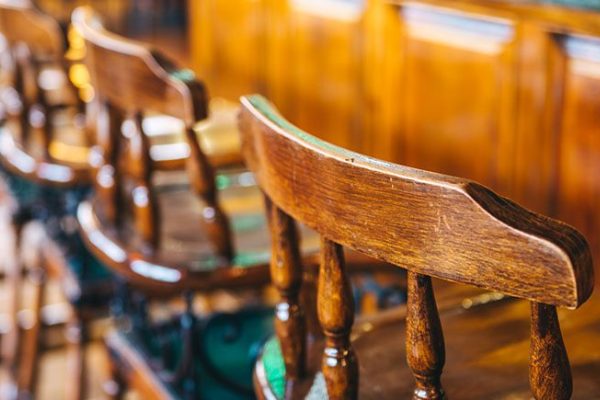 Padraig Cribben from the Vintners Federation says pubs aren't the issue when it comes to the threat of spreading Covid-19.
He says the measure of banning the sale of booze in shops to tackle the issue should be seriously considered by government. But Minister Donnelly insist the new rules also include steps to address the house party problem.
The rules include a provision that ten people from no more than four different households can congregate in the same abode.