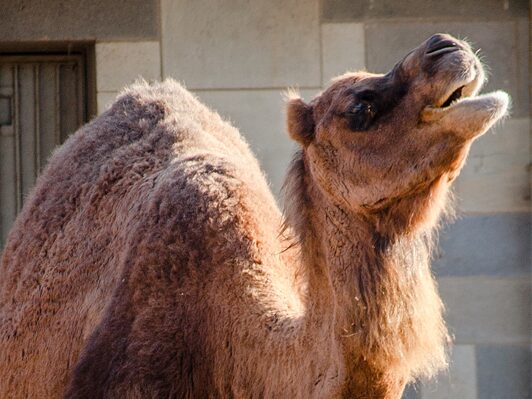 Happy Hump Day! It's mad that we're already mid-week. Loving this four day week! Fancy heading out tonight but don't know what's on? Sure Nova has you covered! There are some pretty cool events taking place this evening.
Al Stewart
His career spans four decades but Stewart is perhaps best known for his hit 'Year of the Cat' from the platinum album of the same name and the platinum follow-up album Time Passages. He is now taking his Back to the Bedsit Tour 2017 featuring Dave Nachmanoff & Tim Renwick to Vicar Street. Tickets €47. From 8pm. Morning Glory's Conor & Marty had a chat with the man himself last week and asked about that famous solo in 'Year of the Cat' and what it was like living with Paul Simon! Have a listen here.
Running with Dinosaurs
If you're in the mood for a bit of theatre, check out this new play at the New Theatre, Temple Bar. It examines the transition of a boy to a man, as he tries to find his purpose outside the walls of an inner city Dublin flat. Tickets €12.50/€16. From 7.30pm
Not Dead Enough
Former MTV presenter and Dancing with the Stars contestant Laura Whitmore stars in this stage adaptation of multi-million selling author Peter James' book of the same name. Former soap stars Shane Richie (Eastenders) and Bill Ward (Emmerdale) share the role of Detective Superintendent Roy Grace. At the Bord Gais Energy Theatre Tickets €17.50/€49.50. From 7.30pm
Kandce
The funky six piece Alternative Pop/RnB band from Dublin play the Workman's Club. The band incorporates elements of funk, psychedelia and Dance. Tickets €5. From 8pm.
Unhinged Comedy Club Presents:
Looking for a few belly laughs? Head over to the Ha'penny Bridge Inn and check out Keith Fox , Andrew Dorman, Hazel McCarthy and Kevin Gildea with MC Connor McDonough-Flynn. At 9 pm. Tickets €10
You've no excuse now!
Don't forget to tune into NOVA, bringing a diet of guitar-based music to Dublin, Kildare, Meath & Wicklow.
NOVA is available on Facebook, Twitter and on it's website – www.nova.ie. It can be received on 100.3FM in the Greater Dublin area and can be received nationwide on its Smartphone apps and via the Irish Radio Player.ore updates as we hear them.
Picture Credit: Paul VanDerWerf