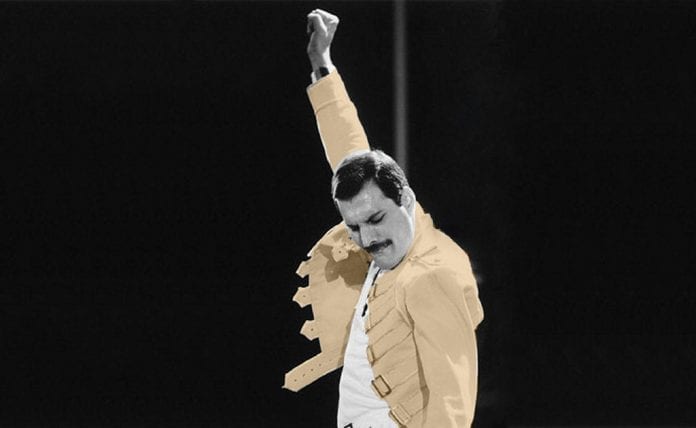 A documentary to celebrate the 40th anniversary of Bohemian Rhapsody will be aired on BBC4 this Friday at 10:45PM. The documentary explores the deep archives of footage which tells the story of the iconic Queen song, told by the band themselves.
It follows the rock band's journey from being a struggling band, trying to get gigs at pubs and universities up to when the band had the UK's hearts and minds in their hands, with a song which would be considered one of the greatest songs ever written.
The band's younger years have never been delved into so deeply in a documentary before. Viewers will get to see a collection of unseen interviews, parts of their first ever video, along with outtakes from when Bohemian Rhapsody was recorded in the studio.
The doc is the final installment in the trilogy of documentaries released about the band, following 'Days of Our Lives' in 2011 and 'Freddie Mercury: The Great Pretender' in 2012.
Brian May and Roger Taylor have teamed up with various singers to perform Queen's classic hits including Paul Rodgers & most recently Adam Lambert.
Lambert will be joining iconic rockers Brian May and Rodger Taylor on an upcoming tour kicking off in November. They play Dublin's 3Arena on the 25th of November.
Check out our very own Marty & Siobhain discussing the documentary along with today's other Seriously Addictive Music News below!
Photo Credit: darthpedrius