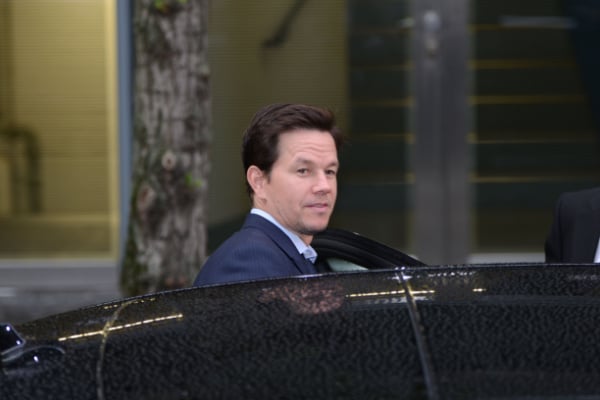 Would you like to listen to the article instead of reading it?
Mark Wahlberg has hinted that he is considering retiring from acting.
The actor who has been a Hollywood staple for decades, winning several awards for various roles, has said in a recent interview that he is considering stepping away from acting.
Renowned for his acting qualities, Mark Wahlberg burst on to the scene in the 1990s, as part of the hip-hop group Marky Mark and the Funky Brunch.
His brother Donnie Wahlberg is also a founding member of boyband New Kids On The Block.
"That's for sure"
Speaking to Cigar Aficionado, Mark Wahlberg has hinted that he may step away from the world of acting very soon.
"I'm certainly working harder now than ever," Wahlberg said, before adding of the future: "Certain businesses, you kind of build them, pass them on or you exit".
"Hopefully my kids, we'll see what their interests are, but I don't think that I'll be acting that much longer at the pace I am now", he added. "That's for sure. Because that's the most difficult thing".
Back in 2019, actress Michelle Williams has said that she felt "paralysed" after she discovered that that co star Mark Wahlberg was paid more than her, to re-shoot scenes from "All The Money In The World".
More on this from Nova here.