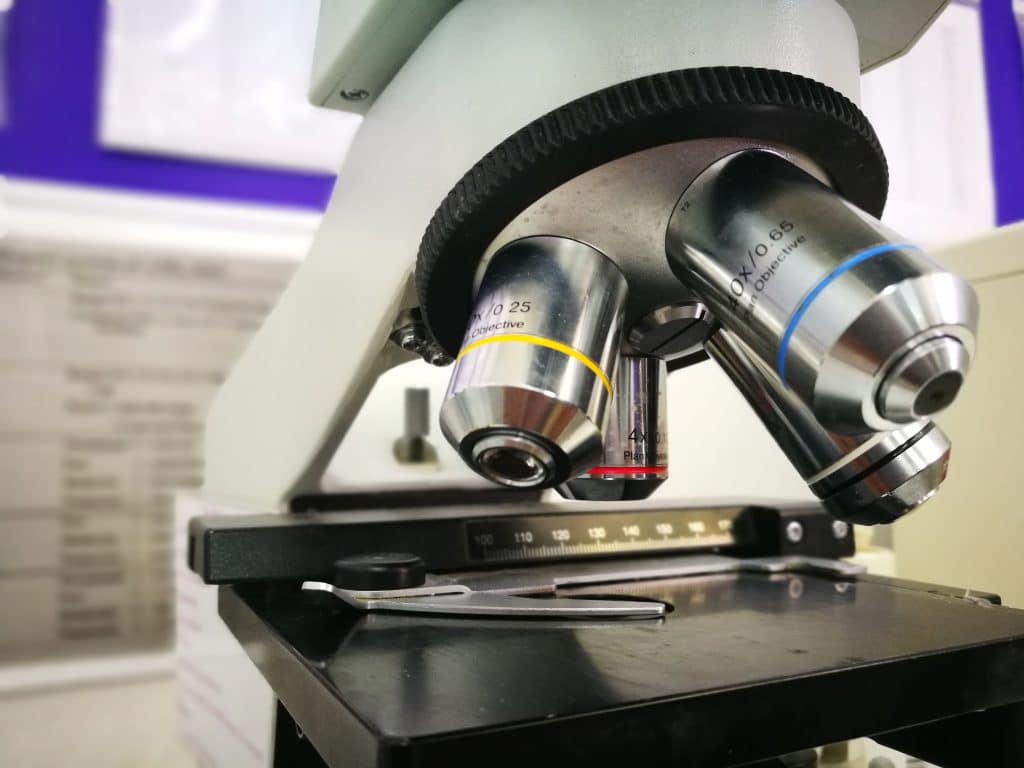 The clinical director of Cervical Check; Dr. Gráinne Flannelly has stepped down from her position.
This comes about following the recent controversy over smear testing, where a number of women were given incorrect results.
She informed the HSE of her decision yesterday evening saying the she is sorry that recent events have caused distress and worry to women.
Vicky Phelan, the woman at the centre of the controversy, has said at least three women affected by incorrect results have contacted her.
Speaking on The Ray Darcy Show last night she said she was adamant that she would speak out about what happened to her and did would not accept a confidentiality clause.
Meanwhile, the outsourcing of smear tests to overseas laboratories is being criticised.
GPs want to see government action on the issue.
Dr Andrew Jordan, the Chairman of the National Association of General Practitioners, has said if a GP wants to do a smear they should not have to send it to a private laboratory.