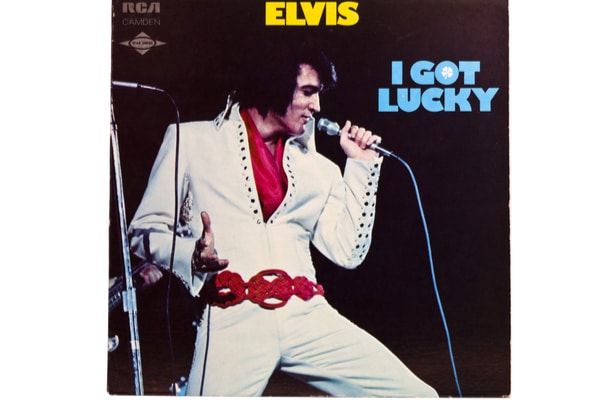 A new teaser trailer for the upcoming biopic Elvis has just been released.
This trailer was shared by filmmaker Baz Luhrmann, for a biopic which will see Tom Hanks starr as Elvis Presley's manager Col Tom Parker.
Col Parker played a huge part in Elvis' career. He handled the bookings and promotion of Presley's career, before becoming his manager.
Parker also secured Elvis Presley's record deal with RCA. He also helped him during his move to Hollywood.
Luhrmann made this announcment via Twitter. You can check it out for yourselves below.
"Taking care of business" On Elvis Biopic
"Just gotta be making the most of this thing while I can", Luhrmann wrote. "This could all be over in a flash".
This tweet also saw Luhrmann use his infamous hastag #TCB, referring to his motto "Taking care of business".
The trailer will be available in full from tomorrow (February 17).
Hey, it's time to TCB!⚡️

I'll have a trailer to share with you all on Thursday…#Elvis #TCB #ElvisMonday pic.twitter.com/NETP7mk1eA

— Baz Luhrmann (@bazluhrmann) February 14, 2022
Elvis is to hit the theaters on June 24, with plot details kept closely guarded since the project's announcement in back in 2019.
Even the teaser trailer is highly secretive, with the camera mainly point to Elvis' back.
The legend will be played by Austin Butler. Butler had starred in Once Upon A Time In Hollywood and The Dead Don't Die.
On this Luhrmann released this statement, "We searched thoroughly for an actor with the ability to evoke the singular natural movement and vocal qualities of this peerless star, but also the inner vulnerability of the artist".
Production for Elvis had been cancelled in March 2020 due to the start of the pandemic, while Tom Hanks tested positive for the virus.
The pandemic subsequently delayed filming in Austrailia for the next six months. Tom Hanks and his wife Rita Wilson were the first entertainers to test positive for the virus in 2020.
Tom Hanks returned to Austrailia to begin filming in September 2020.
Speaking of Hanks, the Oscar winning actor had revealed his three favourite movies that he has worked on last November.