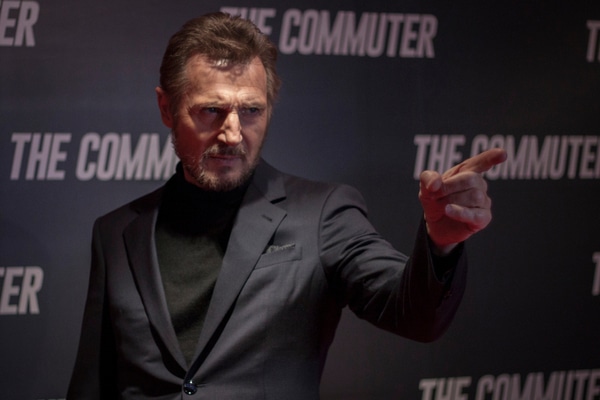 The trailer for an upcoming thriller starring Liam Neeson has been released, which you can check out below.
The film Retribution, sees Neeson working with producers of two films that he had previously starred in, Non-Stop in 2014, and The Commuter in 2018.
Neeson will also star alongside Lilly Aspell, Jack Champion, Noma Dumezweni, Mathew Modine and Embeth Davidtz, who had previously starred alongside Neeson in Schindler's List.
Neeson In A Race Against Time
Retribution stars Liam Neeson as American businessman Matt Turner who is driving his children to school, when he suddenly receives a mysterious phone call.
This mysterious caller informs the Taken star about a bomb, which is located underneath his seat, and will detonate if he fails to complete a specific set of dangerous tasks.
Neeson's character Matt Turner must complete these tasks in a race against time to save his family. He also must solve the mystery in a film which plays out over a day.
Retribution has already been noted for its similarities to the 1994 action film Speed, which starred Keanu Reevs and Sandra Bullock.
Retribution is to hit the cinema screens on August 25. Check out the trailer below.
Back in February, the actor also revealed that his late wife Natasha Richardson would not let him audition for the role as 007 Agent James Bond.
More on this from Nova here.