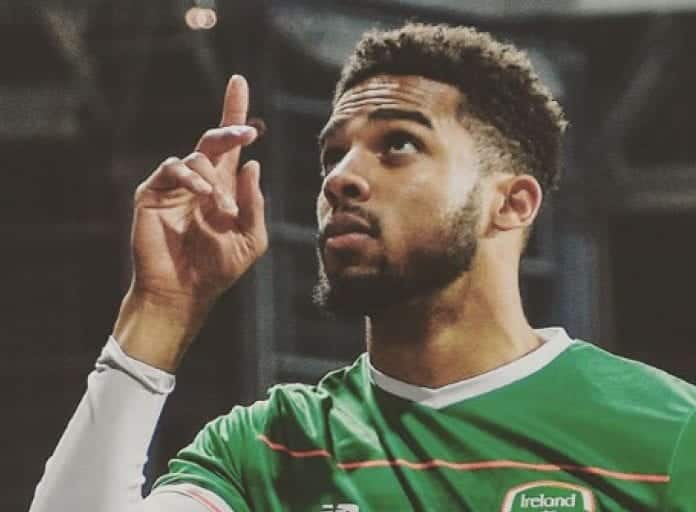 The Republic of Ireland found themselves suffering a 5-1 loss at the hands of Denmark in last weeks World Cup qualifier.
However, what they weren't prepared for was the backlash the players would receive in the aftermath of the crushing defeat.
James McClean received online trolling for his post match emotional state, but while speaking at the PFAI awards over the weekend, he revealed that team mate Cyrus Christie was left in tears by a message that said he should go and play for Jamaica.
https://www.instagram.com/p/BbVFQxaBM2t/?taken-by=c21christie
The racist slur hit the Derby defender hard, but last night he broke his silence on the abuse he has suffered throughout his career in a statement posted to social media.
"Firstly I would like to say I am extremely proud to represent my country, the Republic of Ireland and I give everything I can each time I put on the green shirt."
"I genuinely believe our fans are some of the best in the world."
Nonetheless, Christie continued: "There have been a number of racist comments which have been brought to my attention during the World Cup qualifying campaign."
— Cyrus Christie (@cyruschristie) November 20, 2017
"These comments are not representative of our fans or our sport, we were all deeply upset to not reach the World Cup finals, and are hurting just as much as everyone else."
"It is deeply saddening that racism is still part of the game we all enjoy and love. I strongly believe we need to stand up against these individuals who do not belong in football or any sport."
The FAI have since reported the online abuse to authorities.
Feature Image: Cyrus Christie