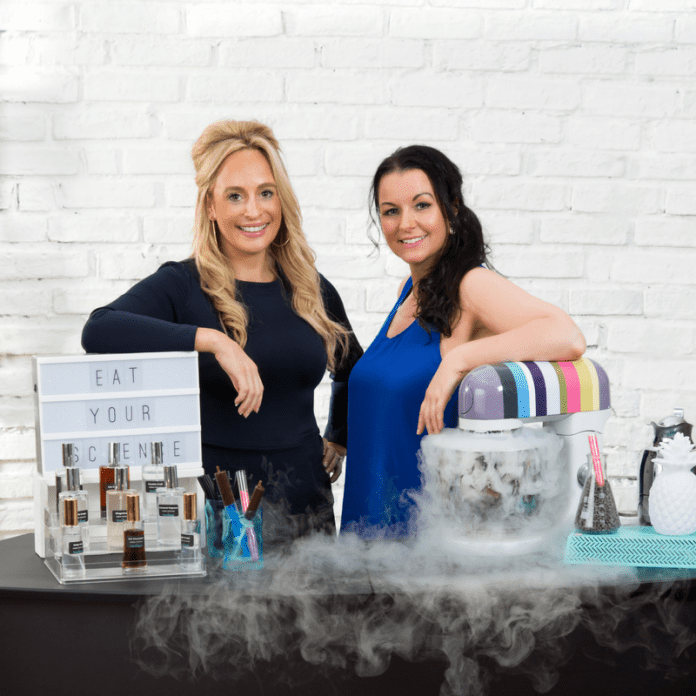 'Explore food, flavour & science! A Multi-Sensory Molecular Gastronomy And Gastro Physics Experience tonight in The Sugar Club!'
Celebrity Chef Louise Lennox and Food Expert Aisling Larkin will host this brilliant event tonight in the Sugar Club.
They'll introduce you to the amazing world of food and science, giving you the chance to experience the difference between taste and aroma. And to learn how they are intrinsically linked!
You can find out if you are a super-taster and unlock the secrets to building the 'umami' burger before  being introduced to the world of liquid nitrogen cooking.
'This event will explore chemical reactions and physical changes of food like never before. The show uncovers the science behind culinary alchemy where diner's senses are engaged through the lens of molecular gastronomy.'
Chef Adam Dunne from '777' restaurant will be cooking up lots of delicious food so that the audience can taste the umami burger and taste science!
MC for the night is organic fruit and veg grower Paddy Courtney, along with DJ Adrienne O'Hara and Doctor Emma Feeney who is a food and nutritional scientist at UCD.
This fun, fast paced, interactive show will be held tonight at The Sugar Club, Dublin 2. Doors open at 6.30pm and show starts 7.30pm.Tickets are €15 and are available from EventBrite.