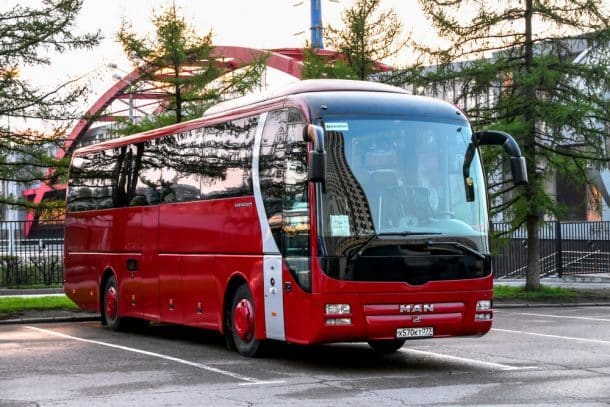 Drivers are parking illegally in the city centre. That's despite the provision of a coach park in Dublin which cost 1.7 million euro. The docklands park was opened at the start of this year but coach drivers prefer to park elsewhere.
According to today's Sunday Times coach drivers are opting to park illegally in the city centre in places like Nassau Street, instead of using the coach park in the docklands. It has 50 coach spaces available but it's being underused.
The newspaper reports that a meeting of the city council, Fáilte Ireland and the National Transport Authority heard although it was a good idea, there was 'no incentive' for coach drivers to move away from city centre spots.
The NTA says the coach park was only one of a number of steps that were planned. It also wanted to reduce the number of parking spaces on streets in the city centre. The Docklands coach park doesn't allow coaches to park overnight. It's hoped free or low charges could improve use in the future.