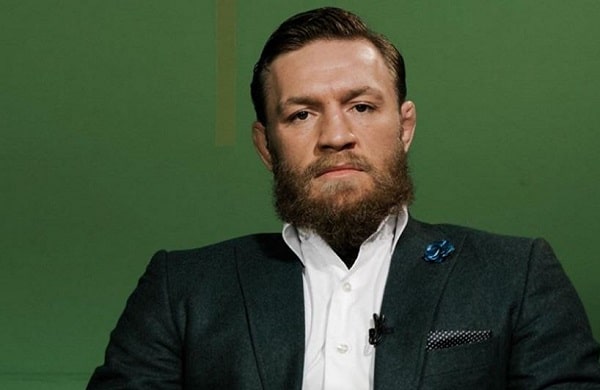 The notorious has lashed out at the 'stupid' coronavirus in a heartfelt tribute to his aunt on Instagram who has reportedly passed away from the disease.
McGregor shared the news that he was about to go live on American television when he received the word that his Aunt Anne had passed away:
"I was to announce to the world my   @properwhiskey   donation to   @Tunnel2Towers  . A great day! A proud day, I brought my family with me to the studio. Sitting in the chair about to beam live to all the U.S morning talk shows.
"I get a phone call telling me that my lovely little auntie Anne had passed away. I couldn't go live anymore. My poor little friendly loving auntie. My mother's sister."
McGregor continued, "This stupid f****ing virus. What the f*** is happening. I took my family to bull island. Looked out at the sea. Took a deep breath. Thank f***! Lord thank you."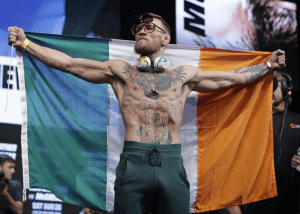 The MMA fighter also had great praise for Ireland during the lockdown of schools and buildings:
"Ireland you amazing, amazing country. I believe we have this virus contained[…]The good habits we will have now gained from this wild covid-19 attack will see us too strong in future."
The fighting champion also shared photos with his daughter Croia as well as other family pics and urged the Irish people to keep strong: "Stay tight people! We are all we got. Rest in Peace Anne Moore I love you."