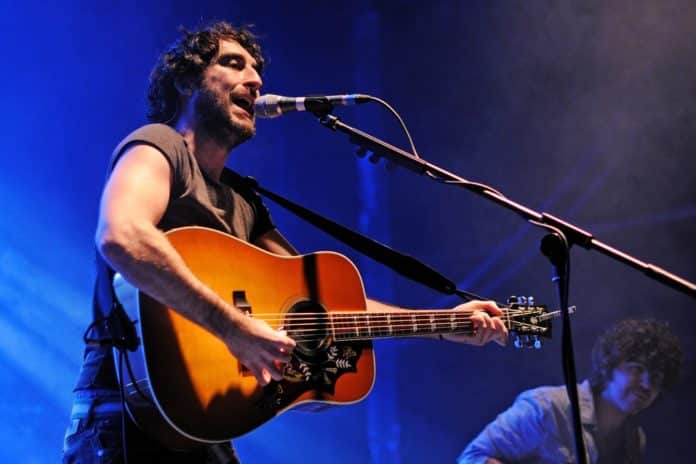 Yesterday Laois County Council refused to grant Electric Picnic organisers a licence to hold this year's festival.
In a statement the Council said they made the decision based on "the most up-to-date public health advice made available to the Council by the HSE".
This morning Electric Picnic organisers released a statement saying they are "extremely disappointed" with the decision of the Council.
Coronas front man Danny O'Reilly has called on the Government to provide a road map for the return of the live music sector.
Speaking on radio this morning he said: "There's going to be 40,000 people in Croke Park in a couple of weeks for the All-Ireland final, unmasked, sitting and shouting on top of each other, drinking before and after the game, but under the current guidelines we can only have 200 people at an outdoor show right until the end of September."
"There's no plan, they're talking about in three weeks' time Catherine Martin may have an updated plan but you see what's going on with Katherine Zappone and see how quickly Fáilte Ireland can meet with the Government today to sort it out when there's a bit of an issue but there seems to be no rush with the events industry.
"It's so frustrating, it's almost preferential treatment for the GAA and stuff like that," he said."
"We just want a plan. There's venues there that we can accommodate 500 people and keep it safe. Our industry is the most highly legislated with skilled staff who know how to put on safe events.
"There are 100,000 people in the next two months that will be heading up north to festivals in Northern Ireland and the Government here are not making any sort of roadmap or plan for our industry here."
Electric Picnic had been due to take place on the 24th – 26th September at Stradbally, Co Laois.
Pic: Christian Bertrand