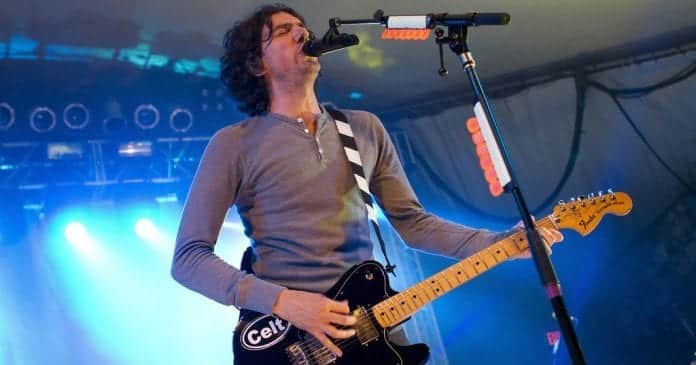 Snow Patrol are back! They will release their first album in seven years. (Video preview of what to expect below).
The band's absence seems to be finally coming to an end. 'Wildness' will be the first full-length LP from the band since 2011's 'Fallen Empires' and their seventh studio album to date.
'Fallen Empires' charted in the top five in both the UK and US charts. After that album tour ended in 2012 the band decided to take a step back and focus on their own projects.
In an interview with the Daily Record, Lightbody opened up about what inspired this album, including his father's dementia,
'I think the album is defined by memory in a lot of ways including my father's loss of memory. I think it's the first record I've ever written that I haven't just asked a bunch of questions. I actually tried to figure out why I was unhappy, why I feel out of place, why I'm afraid.'
The album is due to be released on Republic on May 25, the 10-track album has been produced by Jacknife Lee.
The singer commented on the importance behind the record's name,
'There are many types of wildness, but I think it can be distilled into two: the wildness of the modern age, all it's confusion, illogic and alienation and a more ancient wildness. Something primal, alive and beautiful that speaks to our true connectivity, our passion, our love, our communion with nature and each other. This is the kind of wildness the album is centred around. The loss of it. Trying to reconnect with it. To remember it.'
See the tracklist for 'Wildness' below.
01 Life on Earth
02 Don't Give In
03 Heal Me
04 Empress
05 A Dark Switch
06 What If This Is All the Love You Ever Get?
07 A Youth Written in Fire
08 Soon
09 Wild Horses
10 Life and Death