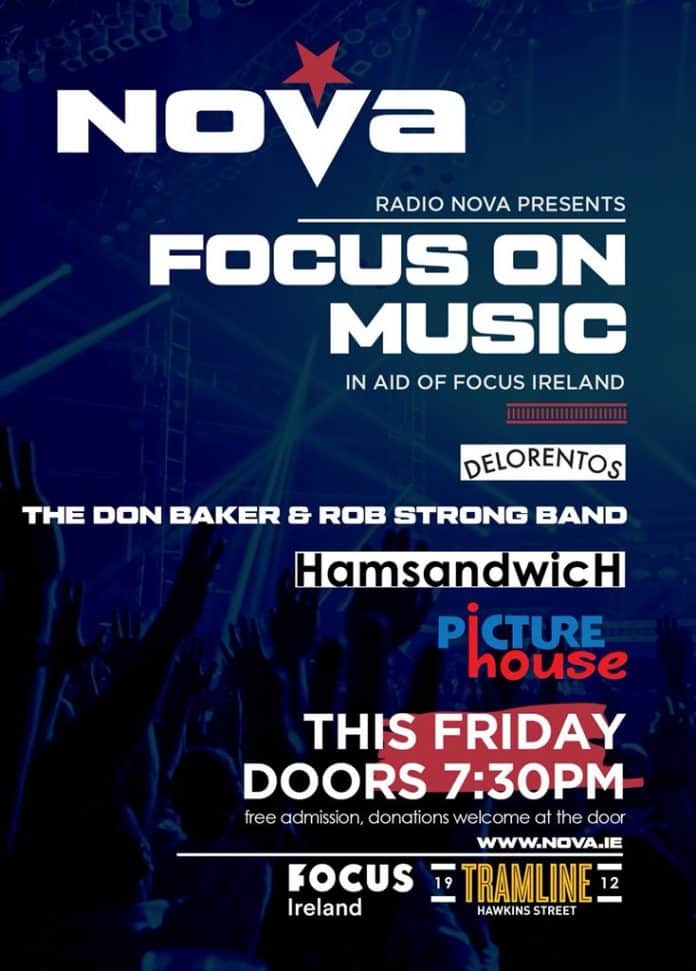 Radio Nova has announced an impressive line-up for their charity gig Focus On Music this Friday night at Tramline, Hawkins Street. All proceeds going to Focus Ireland.
On stage first are Delorentos, their new track, 'In The Moment' has already been added to the new music playlist on Radio Nova. The guys have been making music that really matters for over ten years and they will kick off an impressive evening. They have a new album due out and a series of gig around Ireland planned.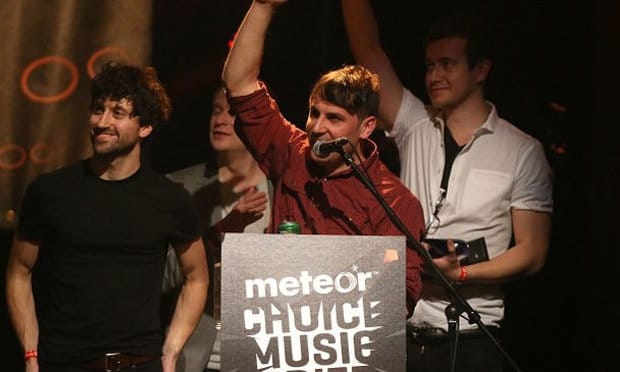 Up next it's The Don Baker and Rob Strong Band. Don has been a strong voice of support for the homeless  over the last number of years. It's not often you get two amazing legends on stage together but Don and Rob jumped at the opportunity to support our campaign. Put Don and Rob together and you have almost a 100 years of live music performances. You don't want to miss or mess with these guys.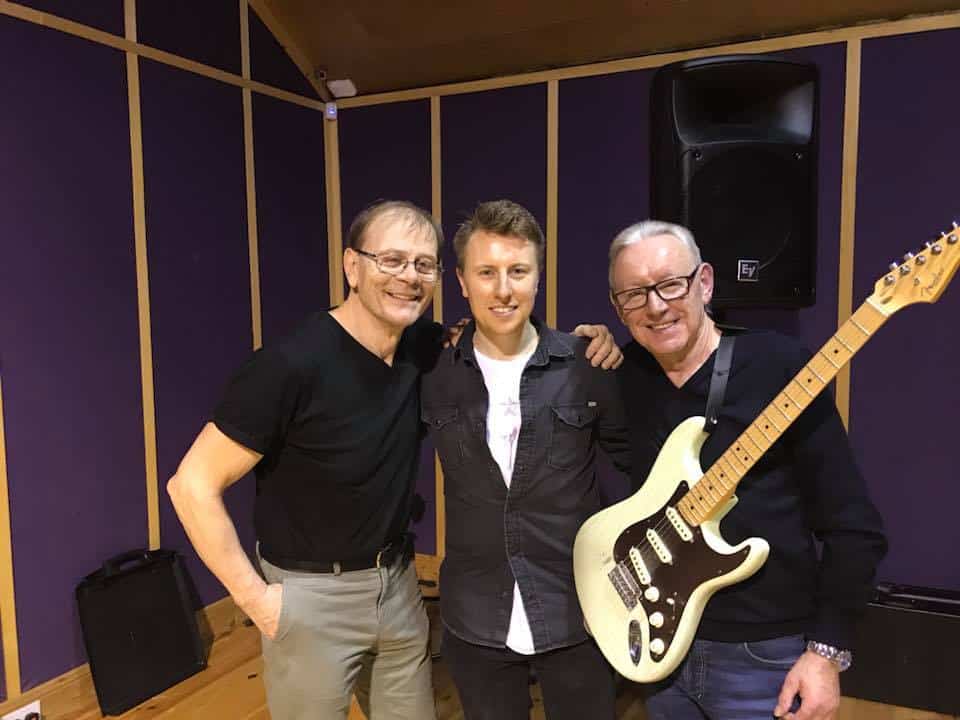 Then the stage takes off to the incredible sounds of Ham Sandwich. Their recent hit 'Bodies' received rave reviews and is still regularly featured on Radio Nova. With an impressive line-up on stage this is another performance that will tick all the boxes.
Finally, it's time for the legendary 'Picturehouse. They were one of the biggest Irish bands of the 90's. In fact 'Sunburst' was the most played song on Irish radio in 1999. These guys have rubbed shoulders with some of the best in the business. They've supported Bon Jovi and shared stages with the likes of Mel C, Texas, Meatloaf, Marilion and then an eventful arena tour with The Corrs. They recently celebrated the 21st Anniversary of their album 'Shinebox' and they complete an amazing line-up of acts for our Focus On Music gig.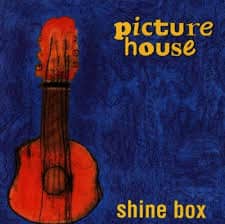 Doors open at 7.30pm with the first band taking to the stage at 8.30pm. The good news is it's free in but Focus Ireland would expect a donation at the door and so would we.
Come on Dublin, it's for a good cause. When you read statistics like 1 in 3 people using homeless services is a child with 2509 children officially homeless in Dublin alone or the fact that Focus Ireland moves a family out of homelessness and into their own home every single day, it makes you think. So stop thinking and do something about it. Let's see you down at Tramline this Friday evening, doors open 7.30pm.
Check out our event on Facebook for more information here.