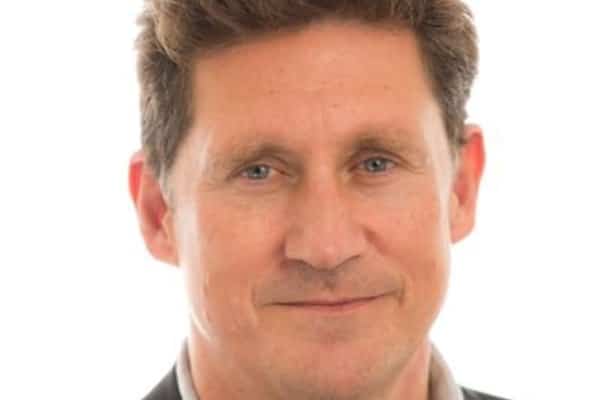 The Green Party have cautiously welcomed the National Planning but its party leader, Dublin Bay South TD Eamon Ryan does not think the loosening of restrictions on one-off housing is a good idea and has bemoaned a lack of proper plans for public transport as a recipe for further sprawl and traffic chaos.
He says the Dublin Metro and light-rail plan for Cork are not going to be enough on their own. He said: "They don't target it enough, they don't back that up with how the money is spent. They could and should have gone further in terms of public transport. The metro is great, we want it but we've been waiting 25 years for it."
"On its own is not going to be enough to stop the city grid-locking, same in Cork, Galway, Limerick and Waterford, if you actually read the details they don't have specific plans for how pubic transport is going to work."
Meanwhile, the announcement of a metro system linking Swords and Sandyford in Dublin is being welcomed. Fingal County Council says it will be a game-changer for Fingal.
The Metro North project from Swords to Stephen's Green has been extended and renamed Metro Link.
It will link the Airport to the city centre but will also link the Northside to the LUAS and DART. However Fianna Fail wants the Government to deliver on proper transport for Dublin instead of just making announcements.
Clondalkin Councillor Trevor Gilligan's says the National Planning Framework's plan for Metro Link is merely window dressing. The Metro extension to Sandyford is expected to be finished in 10 years.
"The #Ireland2040 plan is not detailed enough, and won't deliver on its strategic aims" – @EamonRyan. Full statement here: https://t.co/EJttBUEBDa pic.twitter.com/b27q20Wzls

— Green Party Ireland (@greenparty_ie) February 16, 2018