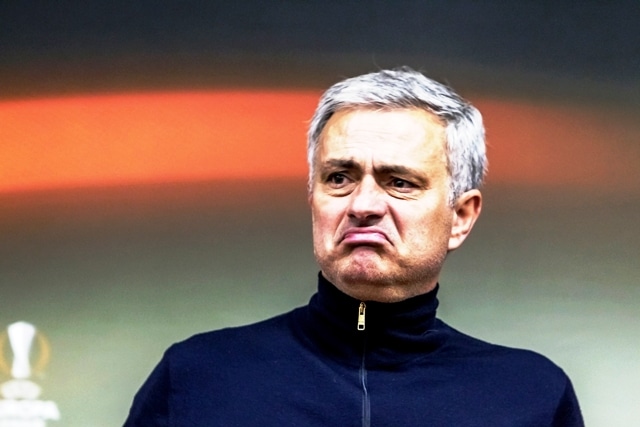 Jose Mourinho intends to bring in a new midfielder to boost Manchester United's squad, however that new signing, whomever he may be, is being brought in to replace Michael Carrick, and not the under-fire Paul Pogba.
Pogba has recently faced intense pressure and scrutiny from the media and public in the midst of an average season, with the €105M price tag they paid Juventus for the player weighing heavily as he has failed to exert a control that was expected of him.
French newspaper, L'Equipe, reported Pogba was unhappy under Mourinho's rule, and not content to be playing a more defensive role in midfield.
Poor form has seen the France international subbed by United against Tottenham and Newcastle, with Mourinho jumping to the defence of the 24-year-old.
"We need to sign a midfield player," said Mourinho. "Because we are going to lose Michael Carrick. Of course, we need balance in the team. Some of you keep saying that we are going to buy that striker, that winger, that left winger, that right winger."
"You can accuse me of many things, but you cannot say that I lied to you. When I don't want to say things, I don't say. But I don't take you in other directions. We are looking and we are going to try to sign a midfield player."