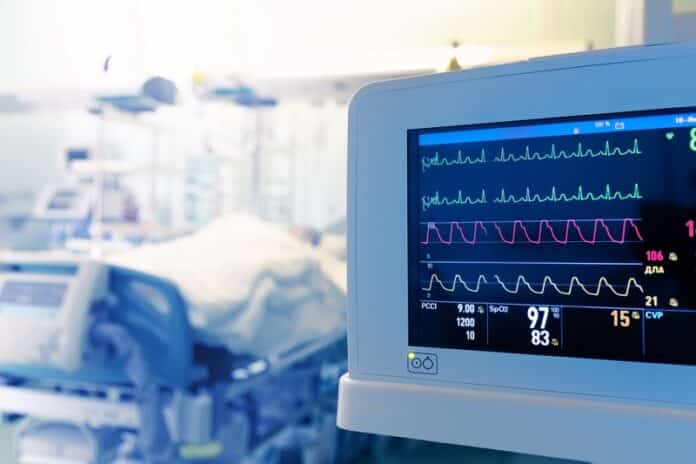 Large crowds gathered across the country today to protest over A and E overcrowding.
Campaign groups are calling for increased capacity in hospital emergency departments and to stop downgrading services at others.It comes as 482 patients were left waiting for a bed in Irish hospitals yesterday.
Aontú rep for Dublin Bay South, Mairead Tóibín says the government needs to do more:
We have seen lots of effort and money being thrown into the service. We need frontline investment. We need greater capacity in hospitals and staff. We have lost 6000 in patient beds in the last 14 years. Our population is increasing and it is ageing. We need frontline investment.