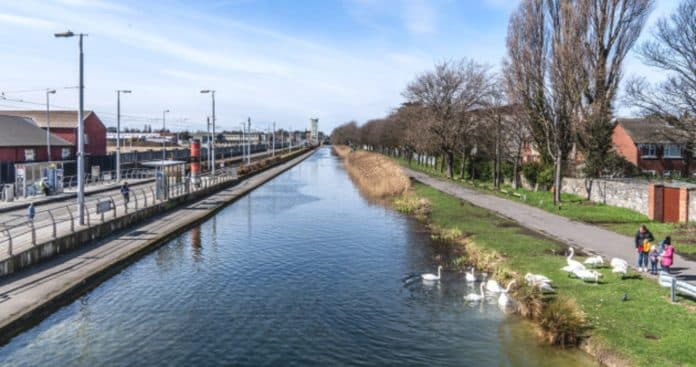 Would you like to listen to the article instead of reading it?
An 'Irish welcome' is being rolled out for refugees today, with community groups travelling to Dublin to "say no to racism".
A rally was held in Drimnagh this afternoon to support refugees housed in a local school over Christmas.
Earlier, a rally in Clondalkin also called for an end to hatred and racism.
Local councillor Hazel de Nortúin says accommodation problems are the fault of the government – not the homeless:
Governments and nations have been told that this issue would be coming down the line, at least 20 years ago. We should have been prepared as well. Social housing, affordable housing, whatever way we want to look at private housing….we should have been preparing for this a long time ago.