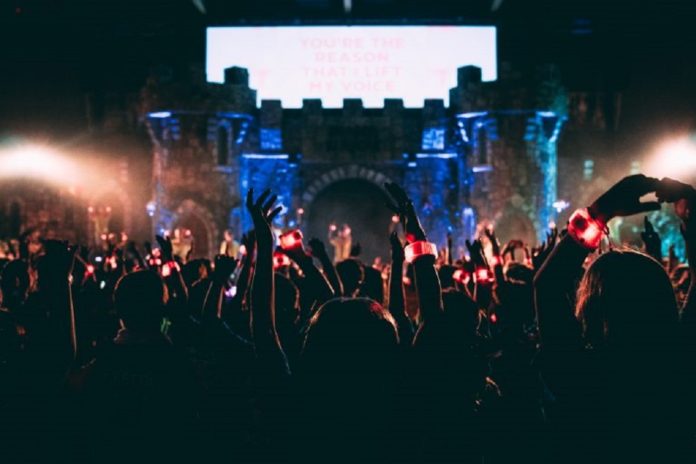 Blur frontman Damon Albarn has something to say about the coronavirus pandemic. Doesn't everyone these days?
"It's a medical emergency but an existential one as well," Albarn told Sky News. "You've got to allow music to continue. We are trying to preserve everyone's health at the moment so passionately, we mustn't ignore live music in that prescription."
England is heading into a second full lockdown tomorrow, Thursday. Along with most of the rest of the arts, the live music industry has been decimated by the pandemic. Damon feels that the people's overall well being is being hampered by a lack of love music. The Gorillaz showman said, "If people are willing to perform, they should be allowed to, no one should be forced to do anything but if people are willing then somehow we can make it work so everyone can feel comfortable and participate."
No fan of the Conservatives, it seems, Albarn said, ""It's sadly something that has been in the DNA of all Conservative governments since Thatcher, the diminishing of the value of the arts, it's very short-sighted and really goes against something I feel extremely proud of".
Speaking hopefully, in the days coming up to the US election, the singer said, "When I wrote Parklife I was singing about Americanisation. It's been with us since post the Second World War, and the Marshall Plan, we are very reliant on America and America casts a long shadow."
We don't know whether anyone in power is listening to Damon Albarn but we all hope to get back to our live music gigs as soon as possible.