A new street in Paris, near Austerlitz Station is set to adopt the moniker of the much loved late artist.
According to Happy Mag, the street in question is located in the 13th arrondissement in the French caoital will soon be given the name Rue David Bowie.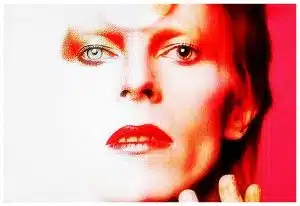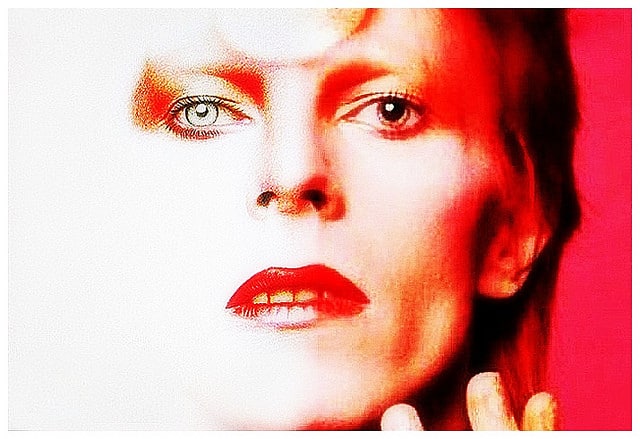 The mayor of the 13th arrondissement in Paris, Jerome Coumet, shared that he is a fan of Bowie. and said of the singer, "He had a strong link with the city of lights."
Despite the fact that confirmation won't be approved until February, Coumet stated that approval normally happens without any problems.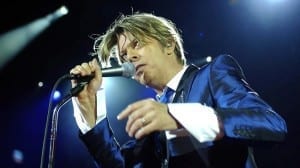 Last week was the 4th anniversary of Bowie's death. Both his son Duncan Jones and wife Iman paid tribute to his legacy on social media. Iman's post read: "Sometimes memories sneak out of my eyes and roll down my cheeks."
View this post on Instagram
Bowie is also set to be immortalised in the Oxford Dictionary of National Biography alongside George Michael. The book intends to accrue the life stories of the most influential people in British History.
Bowie's entry states, "His greatest legacy was in challenging and transgressing the gendered boundaries of his youth."