The Rolling Stones drummer Charlie Watts, a fundamental part of one of the greatest bands in rock 'n' roll history, has died at the age of 80.
Tributes have been paid from across the music world, including from his Beatles counterpart Sir Ringo Starr.
His fellow British drummer shared the common thread of being drummer in an iconic English group which emerged in the 1960's:
https://twitter.com/ringostarrmusic/status/1430214308101705730
Another English icon of the rock and roll movement Sir Elton John was also suitably moved:
A very sad day. Charlie Watts was the ultimate drummer. The most stylish of men, and such brilliant company. My deepest condolences to Shirley, Seraphina and Charlotte. And of course, The Rolling Stones.

@therollingstones #CharlieWatts #RIP pic.twitter.com/9rjSSgioZL

— Elton John (@eltonofficial) August 24, 2021
Crossing the Atlantic was easy for the Stones. Beach Boys frontman Brian Wilson was a '60's contemporary…
I'm just shocked to hear about Charlie Watts. I don't know what to say, I feel terrible for Charlie's family. Charlie was a great drummer and I loved the Stones music, they made great records. Love & Mercy. pic.twitter.com/C4q2zXvVKo

— Brian Wilson (@BrianWilsonLive) August 24, 2021
Creedence singer John Fogerty also expressed his respect and sadness…
I first saw The @RollingStones in 1966 in the Bay Area and have been a fan ever since. Charlie Watts was one of the great drummers and will be missed. Rest easy Charlie pic.twitter.com/FQKOXiSUpG

— John Fogerty (@John_Fogerty) August 24, 2021
The influence was passed onto to Duran Duran…
So saddened to hear about the passing of Charlie Watts . An absolute inspiration to a legion of drummers since the 1960's. A man of grace , style , dignity and composure . pic.twitter.com/Nu4msDShAF

— Duran Duran (@duranduran) August 24, 2021
The news comes weeks after it was announced that Watts would miss the band's US tour dates to recover from an unspecified medical procedure.
Watts was previously treated for throat cancer in 2004.
He had been a member of the Stones since January 1963, when he joined Mick Jagger, Keith Richards and Brian Jones in their fledgling group.
Watts helped them become, with The Beatles, one of the bands who took rock 'n' roll to the masses in the 60s with classics like (I Can't Get No) Satisfaction, Jumpin' Jack Flash, Get Off My Cloud and Sympathy for the Devil.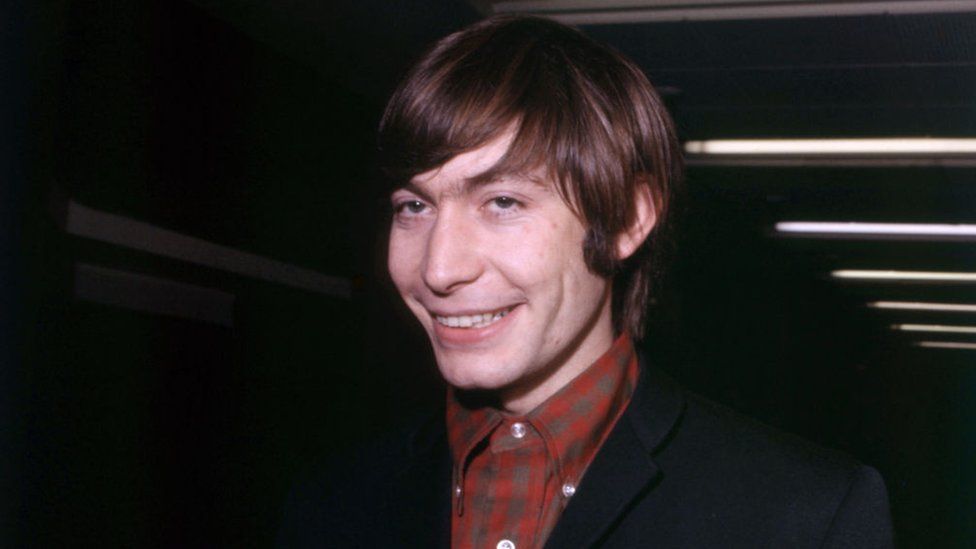 The Sex Pistols' Glen Matlock praised the influence and scale of Watts career…
RIP Charlie Watts.
You kept the beat to the soundtrack of our lives.
A sad day. pic.twitter.com/BaVFal7HMP

— Glen Matlock (@GlenMatlock) August 24, 2021
Singer-songwriter Joan Armatrading wrote on twitter…
Why am I crying ? Because Charlie Watts has died. Who knew that any of the Rolling Stones musicians would ever leave this earth.https://t.co/hSMuoRGEpJ

— Joan Armatrading (@ArmatradingJoan) August 24, 2021
Another American singer Curtis Stigers also tweeted and expressed deep respect and gratitude for the late Charlie…