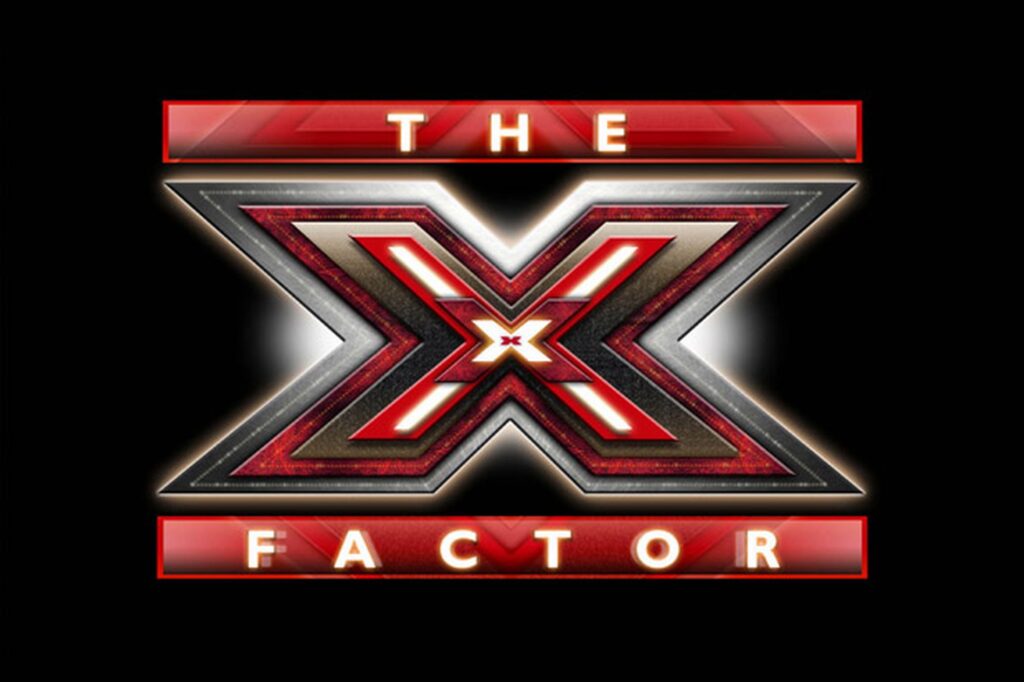 When you work at a station that plays music that brings tears to the eyes of grown men (in a good way!) it's hard not to give the evils to the likes of Simon Cowell every time his flat, overly-bronzed head appears on television.
The music executive has become a caricature of the music industry: a Mr Nasty who, himself, has become a huge star while trying to make others famous. Cowell's been accused of killing "real music" but the "reality" of his shows is that they're more popular than ever.
The Voice has gone global with a successful Irish season; fans of The X-Factor are anxiously awaiting news on who the new judge will be on the next season of the show; while the Britain's Got Talent final promises an array of, ahem, talent.
Creators of such shows have been accused of exploiting vulnerable people and giving luke-warm talent false hope for viewers' entertainment but that doesn't take away from the fact that millions tune in.
It's the rubber necker in all of us that makes us curious to see a delusional, warbling mess on our tv screens. Ok some diamonds come out of the rough, but I prefer to see real, hard-working acts in a dark, dank music venue surrounded by people who appreciate music than on a shiny set smothered in dry ice with an audience that applauses when instructed.
And if you think TV is killing music altogether, hats off to Mad Men who've managed to do what no other television series in history could: get permission to use a song from The Beatles in an episode of the show.
Fans see Don Draper listening to 'Tomorrow Never Knows' off the Revolver album. And the use of the Fab Four's song came at an equally fab price: Mad Men handed over a quarter of a million dollars to the Apple Corps for the use of the track.
So maybe tv can help the plight of real music. Although try telling that to the washed-up reality contestants after their five minutes of fame. At least rock and roll never forgets.
Dee Woods
Nova Nights 7pm-12am