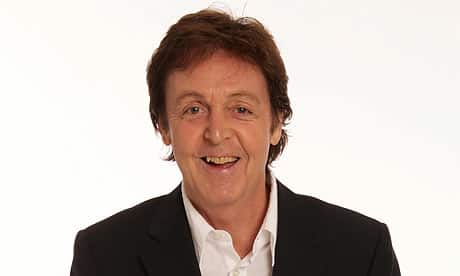 Every wondered how self-employed musicians get Christmas bonuses? Why they release a Christmas album of course! A record where no one will blame you for doing covers, and it's pretty much guaranteed annual Christmas bonuses for life.
Many rockers have turned their hand to the odd Christmas tune: Bruce Springsteen, Bon Jovi, even Phil Lynott, but an entire album can be a bit of a gamble with your musical street cred.
New additions to the Christmas album shelves this year include Rod Stewart, who's bringing out a festive album which one can only hope isn't as cringey as the title: 'Merry Christmas, Baby'; while "Sandy and Danny" themselves, John Travolta and Olivia Newton-John are re-uniting for their Christmas record: 'This Christmas'.
The album cover shows the two 'Grease' stars beaming and enjoying cups of tea by the Christmas tree – a far cry from Travolta's Pulp Fiction days. Rod Stewart on the other hand IS bringing out the big guns for his album, which includes a virtual duet with Ella Fitzgerald for 'What Are You Doing New Year's Eve?' and old classics like Nat King Cole's 'The Christmas Song (Chestnuts Roasting On An Open Fire)', a tune also covered this year by Paul McCartney.
You'll find it on the deluxe edition of his covers' album Kisses on the Bottom: Complete Kisses. And true to his strict vegetarian beliefs, McCartney doesn't believe "a turkey and some mistletoe will help to make the season bright".
No, in his version it's "some holly and some mistletoe", and all the turkeys of the world are roaming wild and free. If only the same could be said about his former Beatles' bandmate John Lennon whose 32nd anniversary is tomorrow. Imagine.
Dee Woods Nova Nights Mon-Fri 7pm-12am
and Sunday Lunch 12-2pm