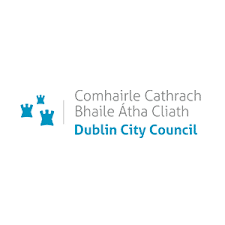 A demonstration's taking place outside Dublin City Council this afternoon, urging the council to save the tenants of Tathony House from eviction.
Last year, over 100 residents of the 35-apartment block in Kilmainham were sent eviction notices as their homes are to be sold – now they're calling on the local authority to act.
People Before Profit Councillor, Madeleine Johansson, says the government needs to extend the current eviction ban – to prevent situations like this all over the city:
In 14 other European countries evicting someone on the grounds of a sale would be illegal. We need that type of legislation in Ireland.