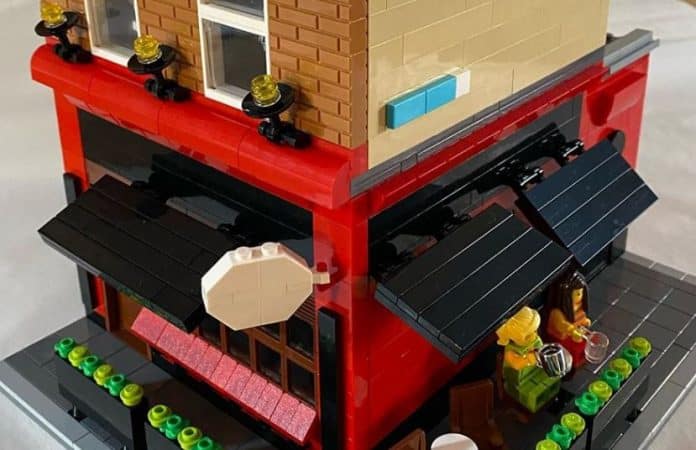 Grogans on South William Street is a much-revered place to stop by and have an auld pint.
Famed for it's tasty Guinness and cheese toasties it's always a welcome respite from a busy day shopping in Dublin.
Now, a new Instagram account has surfaced called @dublinbricks and, according to its mission statement it intends to rebuild Dublin ' brick by brick, pub by pub.'
The brainchild of creative designer Gianni, Dublin Bricks has produced Grogans as the page's first Lego offering. Gianni promises many more pubs will follow in its footsteps.
The talented designer has produced the exterior to perfection, even including the two women enjoying a chat with their drinks.
Gianni has gone so far as to produce a replica of the highly sought after and well tasty cheese toasty.
As we wait in anticipation for the next pub to become immortalized in lego you can follow Gianni's work with Dublin Bricks here.