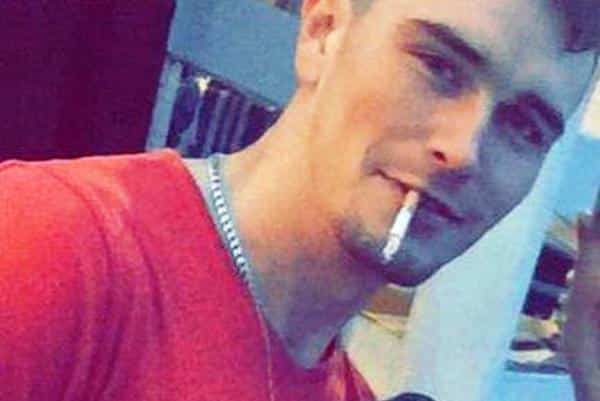 Character references for those convicted of sexual crimes cause additional trauma for victims, according to the Kerry Rape and Sexual Abuse Centre.
There was outrage and anger after a retired detective garda sergeant as well as two prominent local businesses provided strong character references for a Kerry man who was found guilty of rape and jailed for six-and-a-half years.
26-year-old Conor Quaid of Monaree, Dingle was jailed for the crime, having shown no remorse for the attack on the innocent women who had lay asleep, while Quaid was invited to the house while considered a trusted friend of a member of the woman's family.
The Rape Crisis Network Ireland has written a submission on the use of character references for a review of the justice system, currently being undertaken by the Minister for Justice.
Vera O'Leary from the Kerry Rape and Sexual Abuse Centre says there should be clear guidelines for character references, similar to those for victim impact statements:
"I've often seen reports come back where parts of it have being redacted because its seen as prejudicial, so something along those lines but there's very clear guidlines because I think the offenders prior reputation cannot outweigh the crime they have committed.
It beggars belief that somebody thinks that by putting in, that they have been of really good character, you know how can that cast light on anybody's propensity to commit crime?"