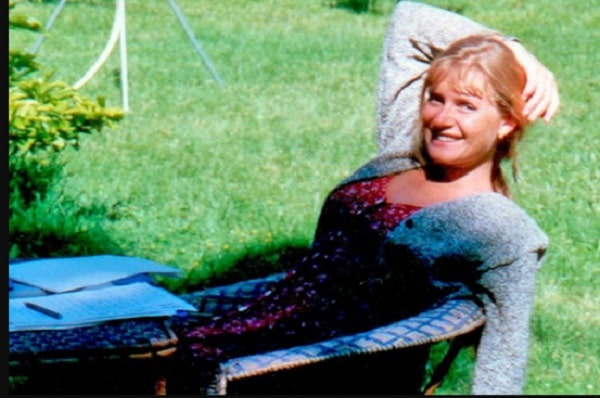 Would you like to listen to the article instead of reading it?
The starring role of Sophie Toscan Du Plantier has been cast in the upcoming film about the Frenchwoman's murder 30 years ago, directed by six time Oscar winner Jim Sheridan.
The film which is titled 'Re-creation', will be co-directed by Sheridan, known for Oscar winners My Left Foot, and In The Name Of The Father.
Sheridan will direct this film, having previously directed the five part documentary series about the case, 'Murder At the Cottage'.
A three part documentary on this murder had previously been released to Netflix back in 2021. Check out the trailer here.
Vicky Is "the perfect choice for the role" – Sheridan
In the upcoming Jim Sheridan film, which is to be released next year, the role of Sophie Toscan Du Plantier is to be played by Luxembourg-German actress Vicky Krieps.
Speaking about Krieps, Jim Sheridan also said that she was "the perfect choice for the role".
"Since our first meeting in Berlin, it was clear to me that Vicky was just the perfect choice for this role", Sheridan said in a recent interview. "She always looks like she has her feet on the ground but with an ethereal quality that allows her spirit to break any obstacles".
David Merriman who will co-direct this film alongside Sheridan also added, "Sophie will have her place in this film beyond the tabloid headlines that have become her legacy. We feel lucky to have Vicky with us and believe she will bring the truth to this character that she deserves".
Described as a mix between documentary and drama, the synopsis for 'Re-creation' also read the following.
"Fiction to question reality. The filmmakers embark on a journey through facts and lies behind the unsolved murder of Sophie Toscan du Plantier, giving her back a voice that was abruptly interrupted and helping those grieving find closure".
It was also confirmed that the documentary parts of 'Re-creation' would be shot in Ireland. The drama section is to be filmed in Luxembourg.
'Re-creation' is to hit the cinemas in the latter end of 2024.