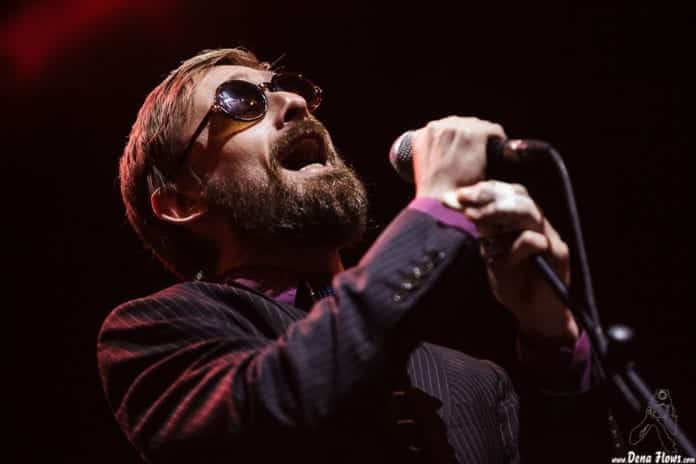 Neil Hannon and co. will hit the road this December. The band will bring their tour to the four corners of Ireland, playing Dublin, Cork, Limerick, Derry and Belfast.
They start off in Cork on Monday 4th at the Cork Opera House, then onto Limerick on Tuesday 5th to play University Concert Hall; from there the band will head up North on Wednesday 6th, to take to the stage at Millennium Forum in Derry, then Belfast on Thursday 7th to perform at Ulster Hall and they will finish off on Friday, 8th in Dublin, at the Olympia Theatre.
Hannon has been the only constant member of the group, playing, in some instances, all of the non-orchestral instrumentation besides drums. The band formed back in 1989 in Northern Ireland. To date, eleven studio albums have been released under the Divine Comedy name. Their most recent 'Foreverland' was hailed as one of the albums of the year by the critics and debuted at Number 7 in the UK Chart.
The group achieved their greatest commercial success in the years 1996–99, during which they had nine singles that made the UK Top 40, including the top ten hit "National Express".
And of course we will be forever grateful for their contributions to Father Ted. Hannon wrote and performed the theme music for the sitcom (which was then incorporated into the song 'Songs of Love' on the album Casanova), and later wrote the music for the deliberately bad and epically brilliant mock-Eurovision song 'My Lovely Horse' for one episode.
Tickets go on sale Wednesday, May 17th at 9am from Ticketmaster.ie.
Photo Credit: Dena Flows