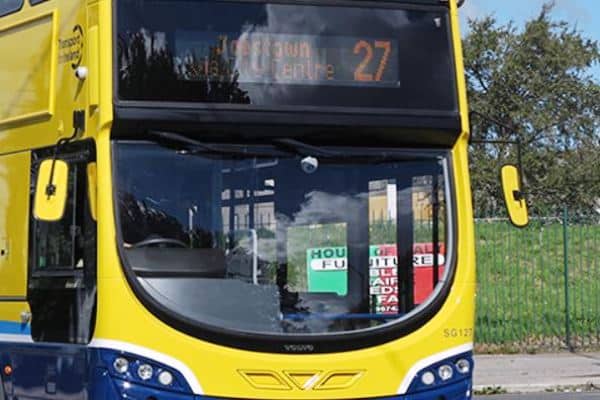 Dublin Bus drivers will run the 27 service through Tallaght tomorrow after a meeting today in which their concerns about concerted attacks on drivers was made clear.
Earlier they had confirmed that anti-social behaviour and what they say is a lack of support for drivers forced them to stop their drivers from Tallaght owing to several violent attacks on Dublin. Anti-social behaviour has curtailed the route twice already this week.
The National Bus and Rail Union (NBRU) says it received 15 reports of incidents from drivers on the route in the last number of months.
Drivers have reported being spat at and having stones thrown at them, with one driver currently out sick after being hit in the head with a rock.
Theyn have since engaged with local representitives and are now satisfied to run the full route as oer the schedule.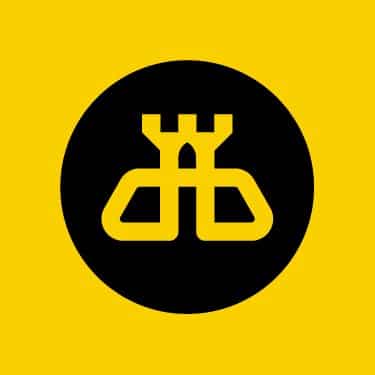 Sean Yeates from the NBRU said "[Drivers'] safety and that of those they serve is being compromised by a very small minority of people, to the detriment to the vast majority of commuters who just want to get from A to B."
Explaining what drivers are looking for, he said: "Over the years, we used to have a CIE car with a Garda support out in west Tallaght.
"It was there on a nightly basis – it would follow the buses around, and the incidents decreased because there was a visible presence on the ground."
The NBRU has also reiterated its call for a dedicated transport police.
General Secretary Dermot O'Leary said:
'Representatives from the NBRU today attended at the 'Tallaght Forum' meeting to discuss the issue of the withdrawal of the 27 Bus Service through Jobstown. The Forum is structured to provide for bus drivers, through their respective Trade Unions, Gardai, local community representatives and politicians to engage on issues associated with anti-social behaviour which, unfortunately have increased alarmingly over recent months.
Whilst it is disappointing that a large number of local representatives have not been fully engaging with the Forum over recent months, Mr John Lahart and Charlie O'Connor have been to the fore in assisting with our attempts to both highlight and seek solutions to the epidemic proportions of anti-social behaviour.
The NBRU have long been campaigning for a dedicated Garda Public Transport unit to help in combatting the type of behaviour being witnessed across our Public Transport System.
Following representations made by Mr Lahart, Mr O'Connor and Sean Crowe, assurances have been given by Dublin Bus and the Gardai that resources will immediately be provided to assist in combatting the anti-social behaviour in the affected areas.
The NBRU has subsequently agreed to restore the 27 Service to these areas'