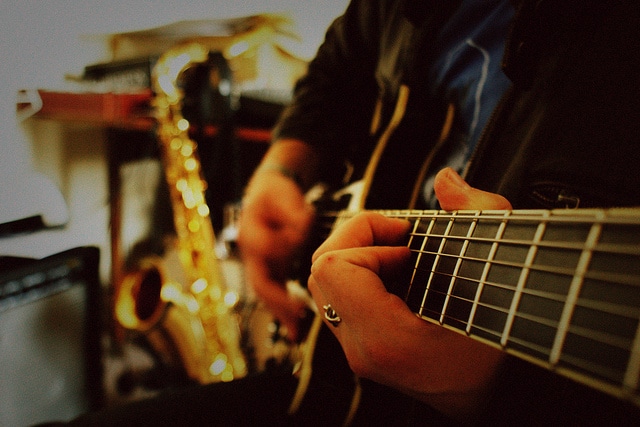 Bono from U2 once said, "We want to make sure that everyone, whatever their background, gets access to music tuition."
And Music Generation Dublin – the music access program initiative co-funded by U2 – is now looking to hire Musician Educators for its programs in Dublin City!
Music Generation are looking for Musicians with a passion for transforming children and young people's lives by giving them opportunities to create, play and perform music in their own communities and on their own terms!
City of Dublin Education and Training Board (CDETB), as Lead Partner for Dublin City Local Music Education Partnership, on behalf of Music Generation Dublin City wishes to employ Musician Educators in order to form a panel.
Applications are invited for a fixed-term contract for an initial period of 1 year, with option to extend up to a maximum of 5 years.
The ideal candidate will have a relevant qualification, a passion for music in all its forms and for its promotion and development. The goal of each programme is to create diverse, accessible, sustainable, and high-quality creative Performance Music Education. As per the Framework document, these programmes will be led and connected by "Voice" – both through all types of singing and also the "voice" of the student.
Closing date and time for receipt of applications: 12 noon, Tuesday 3 August 2021.
Click here to download the job description and application form.